The USS Yamaguchi was an Ambassador class Federation starship which served for some 60 years before being destroyed by the Borg at the Battle of Wolf 359.

There was only ever one studio model of Ambassador class. Originally constructed to depict the USS Enterprise C in TNG: 'Yesterday's Enterprise', the studio model then
went through an overhaul and a few facelifts to represent 3 other ships; the Zhukov, Excalibur and finally Yamaguchi. In the model's final role as the Yamaguchi, she bore
reg numbers and names of both the Excalibur and the Yamaguchi due to the rushed production of her final screen appearance in DS9: 'Emissary'.
Development:
Development time: 48 days.
Complete: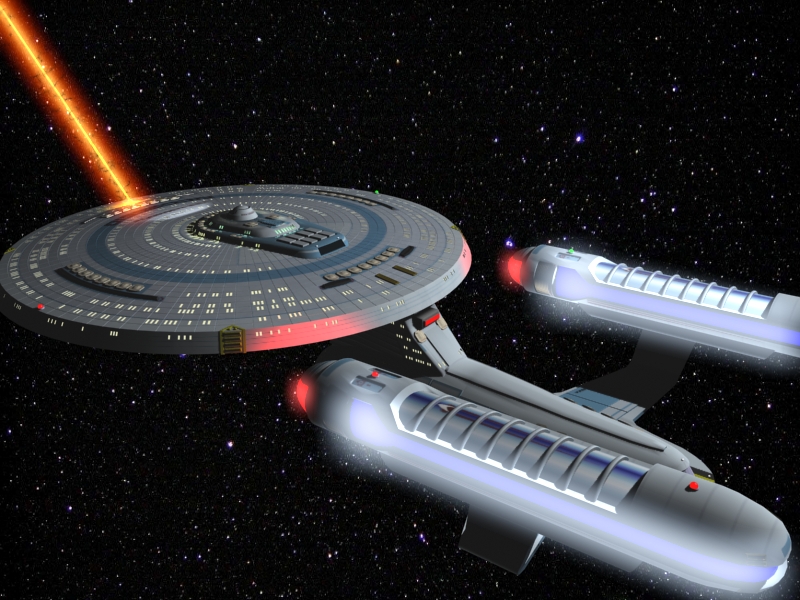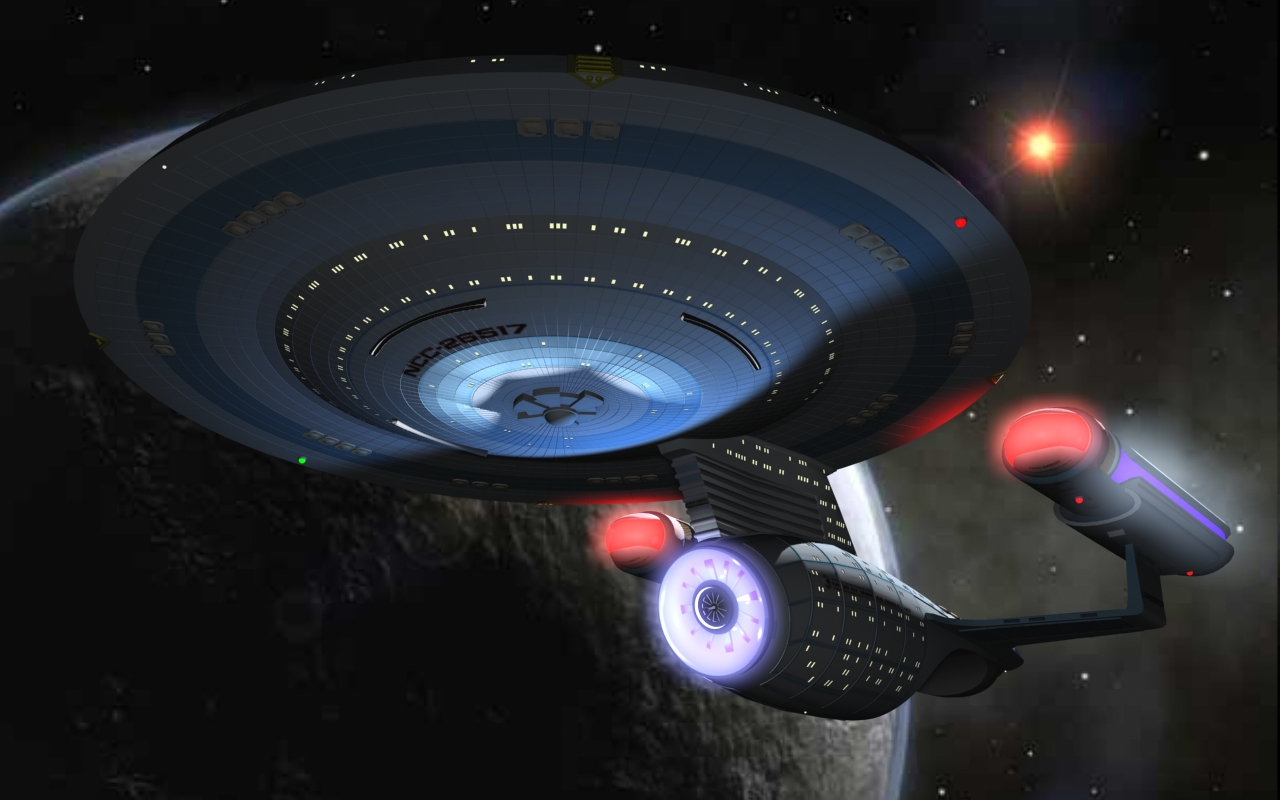 Phaser animation test:
Edited by killakanz, 24 November 2009 - 02:09 PM.