Space... The Final Frontier... These are the voyages of the starships in Red Alert 3, it's continuing mission, to explore strange new worlds and seek out for new battles and civilizations, boldly going where no RA3 Mod has gone before!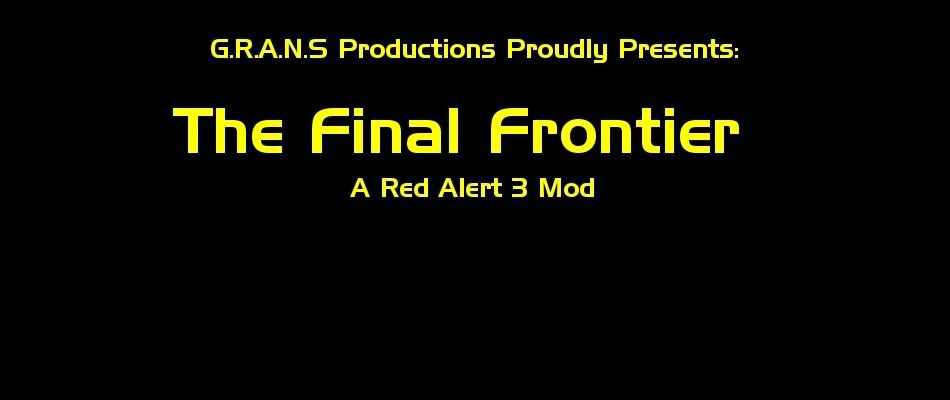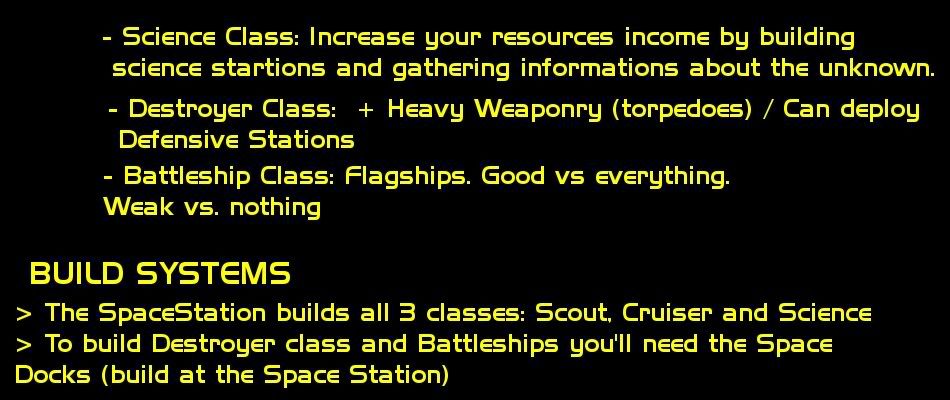 We are aware some things about the RA3 engine (limitations) that don't let ourselfs make this mod, a BIG StarTrek mod covering all the eras/races in just one realese. To try to pass these limitations we plan to make standalone realeses of a different eras:
-First Major Realese: TOS Era with Federation, Klingons and Romulans.
-Seccond Major Realese: TNG Era with Federation, Klingons and Romulans
-Third Major Realese: DS9 or THE DOMINION WAR with Alpha Quadrant Alliance (Federation, Klingons and Romulans), Carsadians+Dominions+Brens.
-Fourth Major Realese: Borg Uprising or VOY era with Federation vs. Borgs.
-Fifth Major Realese: ENT Era or the Xindi Attack with Earth+Vulcans+Andorians, Xindis, Kingons.
BETAS will be launched separatly as our progress goes!
Edited by Gen.Kenobi, 31 January 2010 - 08:04 PM.