Muslim Extremists burn poppies in Anti-Armistice Day protest
Started by
olli
,
Nov 11 2010 06:08 PM
Posted 12 November 2010 - 04:43 PM
We all have free speech and the right to protest about what's bothering us and all that.
... elen síla lúmenn´ ómentielvo ...
...
a star shines on the hour of our meeting
...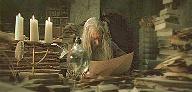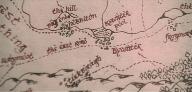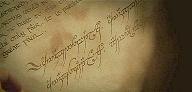 ---
Posted 14 November 2010 - 01:31 PM
I take it that's your way of saying you support those guys in their protests. They too are just voicing their opinion in free speech, after all.



My Political Compass

Sieben Elefanten hatte Herr Dschin
Und da war dann noch der achte.
Sieben waren wild und der achte war zahm
Und der achte war's, der sie bewachte.
---
Posted 14 November 2010 - 06:32 PM
THAT is a good video. I like what that guy says. It reminds me of the way I feel about things.

Save the environment, use green text



Some Bullshit Somewhere
---
---
0 user(s) are reading this topic
0 members, 0 guests, 0 anonymous users