From now on, since I plan on "reviving" my forums here which have been forgetten by myself unforunately, I will be posting small day-to-day updates here. The large updates will get their own entire threads. Acompanying many of the updates will be pictures and such.
Here is a recent picture of the mod in its current state: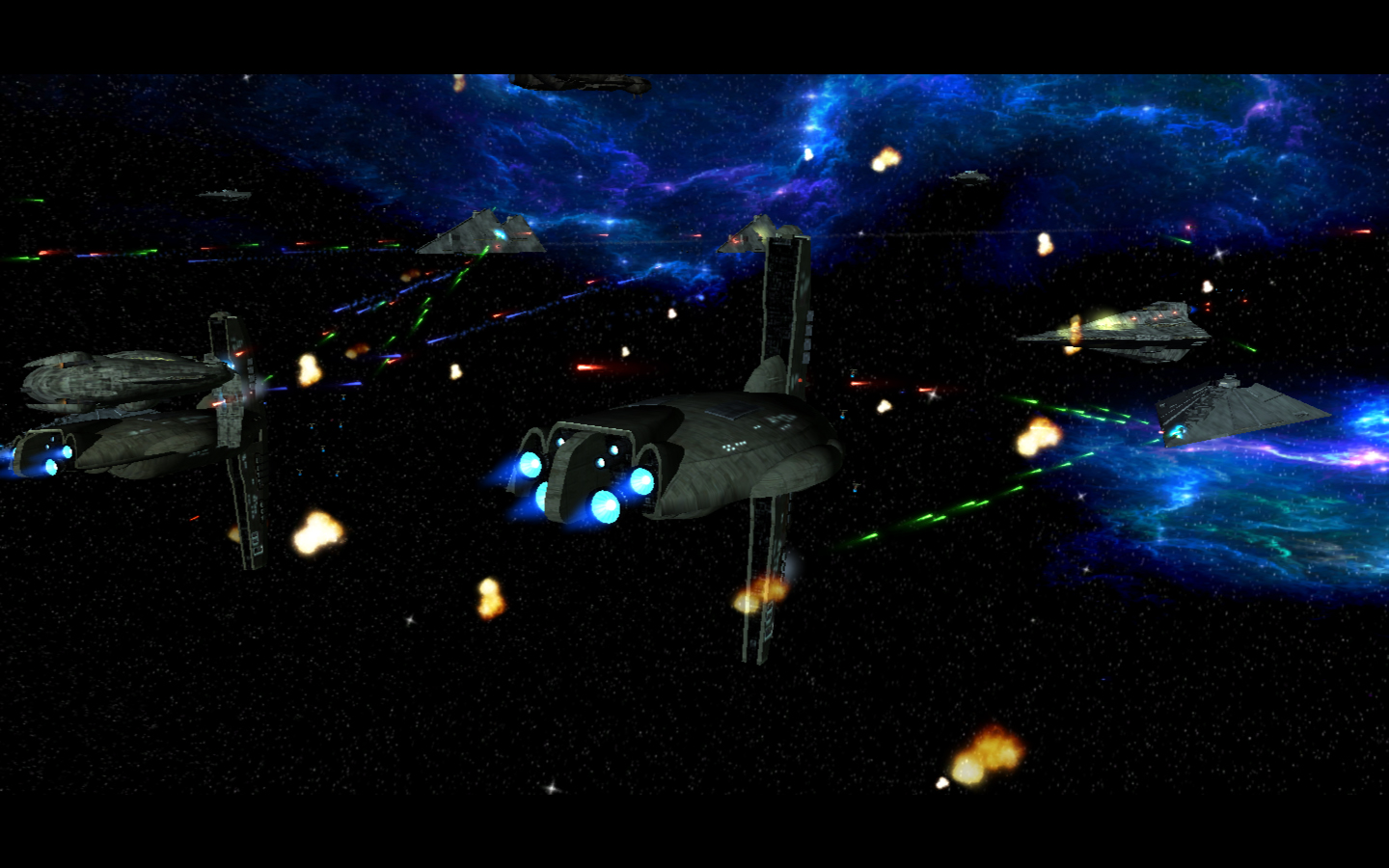 I will try to catch up the community here on the progress made.