Our good friends over at
Empire at War Files
recently interviewed z3r0x who is the leader of the development team for the Republic at War Mod, which is really making a name for itself in the EaW Community and is looking like an extremely promising mod.
Here's a snippet of the interview:
Enceladus: What motivated you to start working on a Clone Wars mod after the success of your initial addon mods? Why not just continue with the additions to the Galactic Civil War era? I personally would have absolutely loved to see more of the Vong after the small debut they made in your mod.

z3r0x: Well there were some technical limitations that prohibited me from doing a proper vong mod. Sadly I didn't want some half-baked kiddie mod. I wanted to do it right and I wanted to it my way. As a example of some of the limitations are the use of credits. The Vong would have no need for credits and since EAW has no resource gathering feature like AOK, or C&C it would seem silly to pay for ships if you play as the Vong. As for the Clone Wars it's a kick butt era. I have been friends with the IA2 guys for ages and I guess I just got impatient waiting for their mod and decided to see if I could do my own version of it.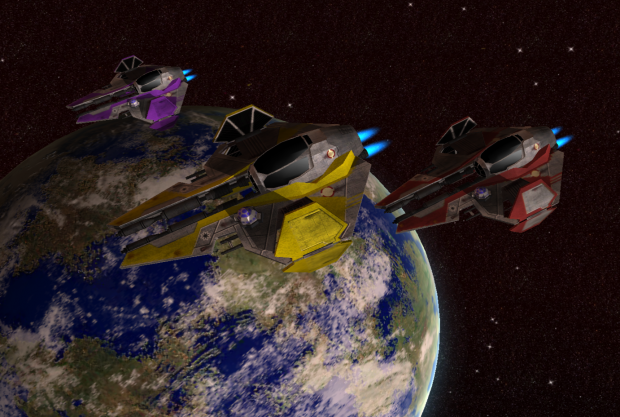 If you want to read the full interview head on over to
EaWFiles
.