It's been quite a while, hasn't it? Well, I'm glad to say that we here at The Peloponnesian Wars are still alive and kicking! Our team has been hard at work on getting the first public release out. This update is going to discuss one of the lesser-known, but very important features to be found in the mod
Create-a-Hoplite
!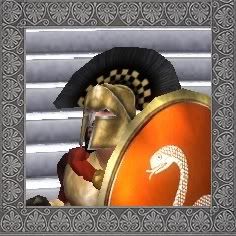 You can see the creation menu for the Create-a-Hoplite (abbreviated: CaH) here.
With the first release, only one class of heroes will be available - Spartan Hoplites. But as more releases come about more content will be added, including more hero classes to play with. But for now we'll focus on the Hoplite.

As in vanilla BFME2, you can individualize your Hoplite with multiple armor variations - helmets, plumes, different chestplates, weapons, and of course, shields. You may also name them whatever you like!
As you can see below, there are many different powers for your unique Hoplites to use - ranging from outright offensive abilities such as Spear Throw and Shield Bash to more supportive powers like Pillage and Train Allies (granting experience to targeted units). The heroes become real powerhouses later in the game as they reach higher levels, getting access to powerful abilities such as Last Stand, which allows them to continue to fight on after exhausting their hit points, taking as many of the enemy down with them as possible in their death throes.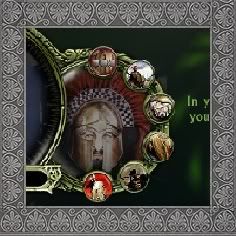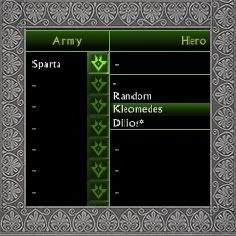 These first two images provide a before-and-after of power selection - abilities chosen earlier have the potential to be upgraded as the hero levels up, becoming more potent in gameplay. The third image demonstrates how to select your custom hero (and maps!).
And now your custom hero is complete! In order to use them in-game, just select them from the drop-down menu before beginning a game, as seen in the image above. From there on out you may use them just like any other hero.
I hope that you've enjoyed this update! I'll close it out with some shots of various custom heroes I've thrown together.