Not much news in English
yet
, happened 55minutes ago more or less. Nobody is really sure about what or where, but its certainly right up in the governmental buildings, the prime minister's office has its windows blown out and a majority of the oil & energy ministry building has gotten damaged. Suspicion goes to a car bomb,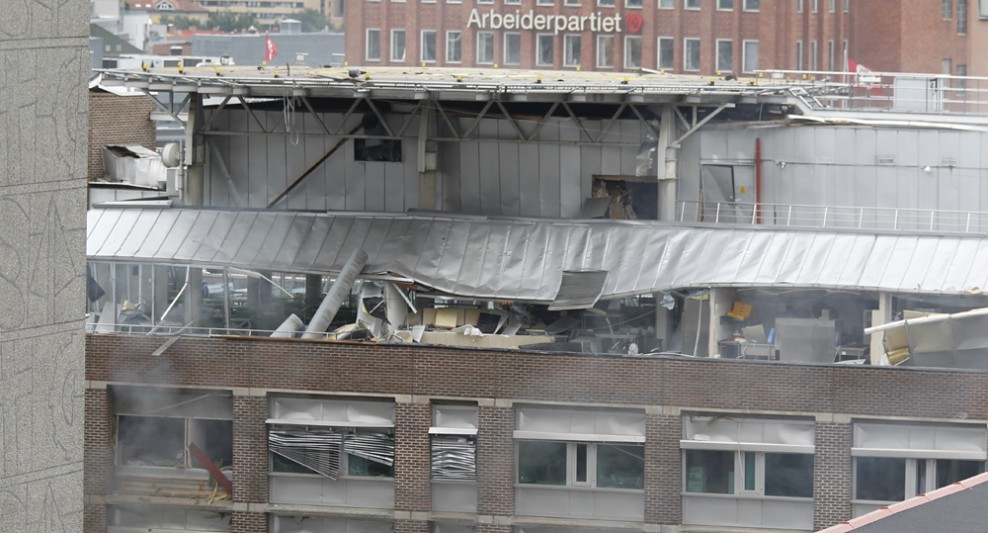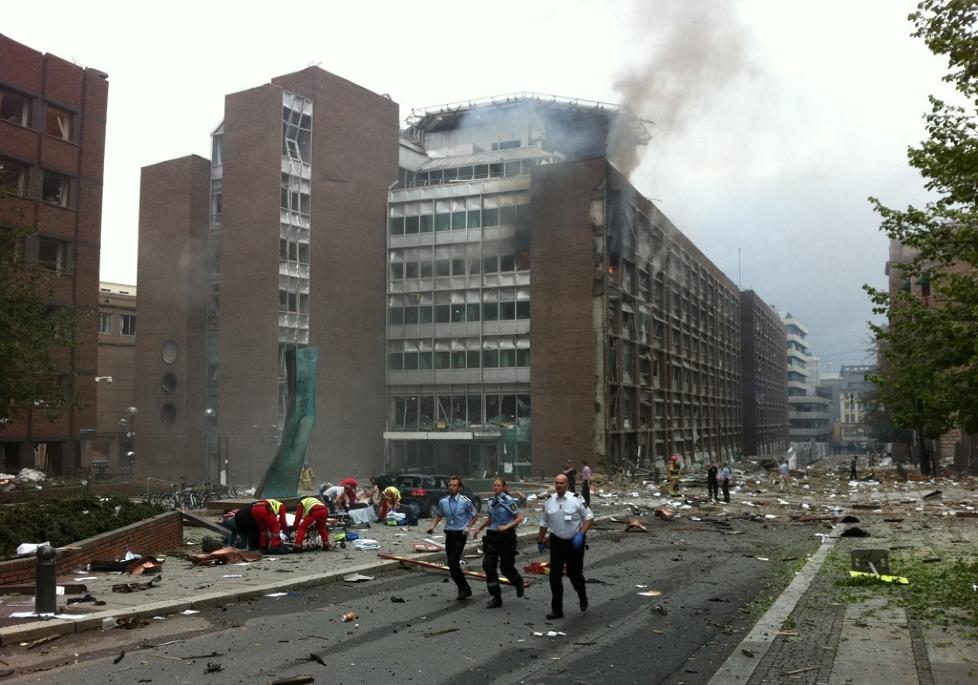 No dead has been reported as of yet, but some buildings are looking quite bad so it would be a miracle if that was the case. Quite a few injured by glass though. Whomever did this didn't realize that its vacation time and there's practically nobody working over there, so the casualties are much lower than it could have been.
My first instinct is that its related to the Libya war, and if that can be proven, things might get interesting on that topic.
Edit: just adding more info as we go, at least one confirmed dead now, not surprising really. More media:
http://www.youtube.com/watch?v=BvIfkIEAcRA
Edited by duke_Qa, 16 April 2012 - 08:22 AM.