Hey guys, here is a new update with 2 more new concepts!
1st up is the Enclave Elite Shock Trooper, a heavy infantry unit for the Enclave. He will be wearing the shown Tesla Armor, and is equipped with high-tech weapons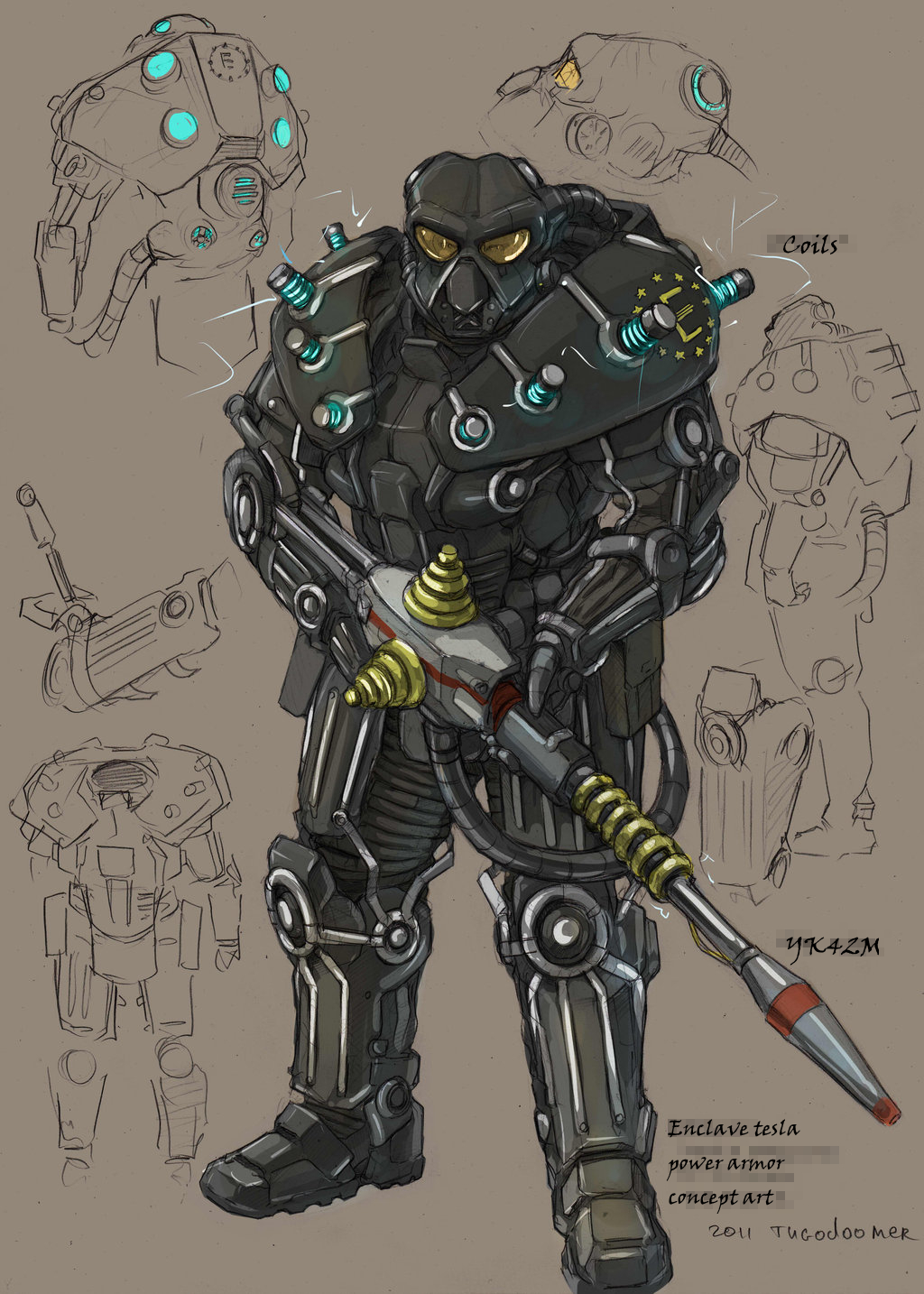 2nd up is the Enclave Battle Bot, a Heavy Robotic Mech that will be used primarily for base defense and will be equipped with heavy weapons for ultimate base defense.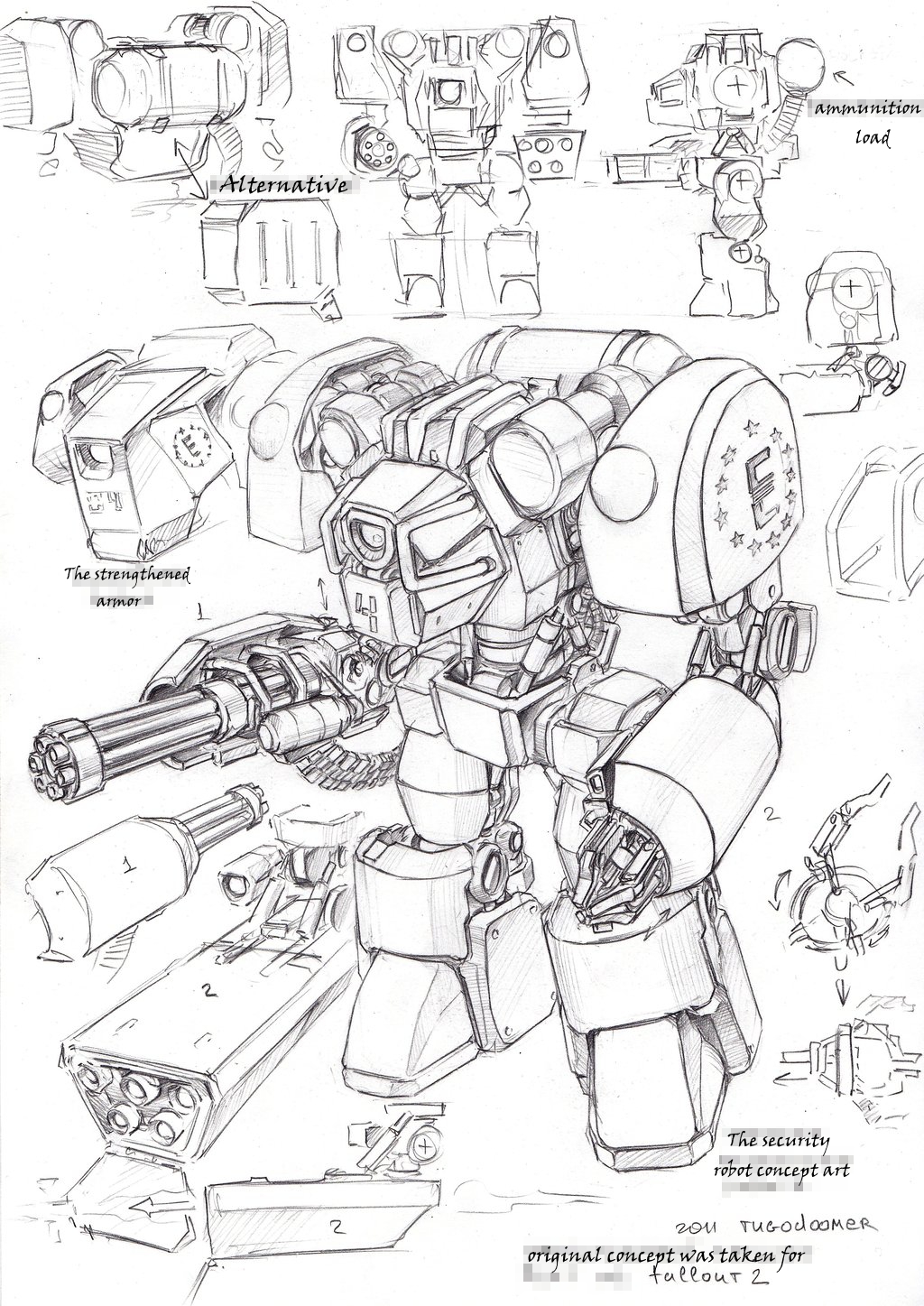 That's all for now, hopefully some new news soon!