Much time passed since previous update. Work was continued all this time and there is much to tell about. Lets begin.
A number of units had bad appearance and were remade. Their characteristics will stay without changes, just model will change.
Model by: Creator
Skin by: Creator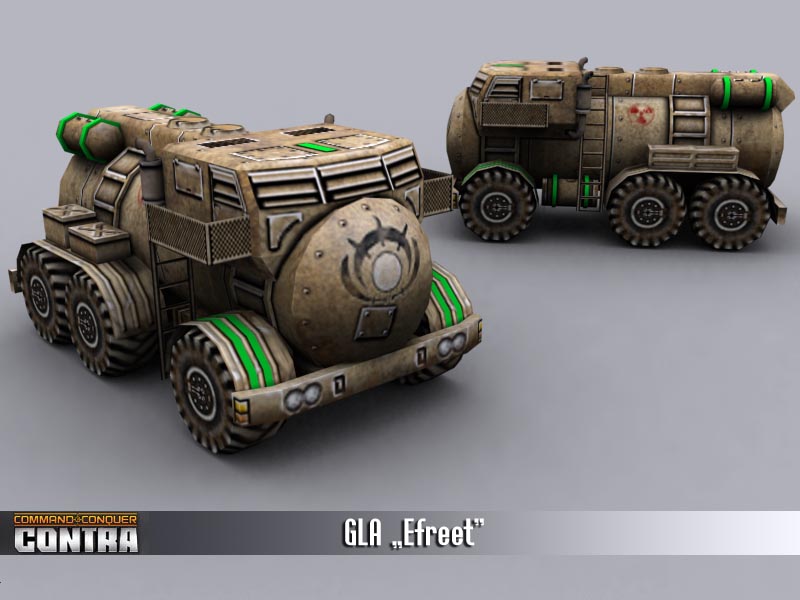 Model by: Woody, Creator
Skin by: Woody, Creator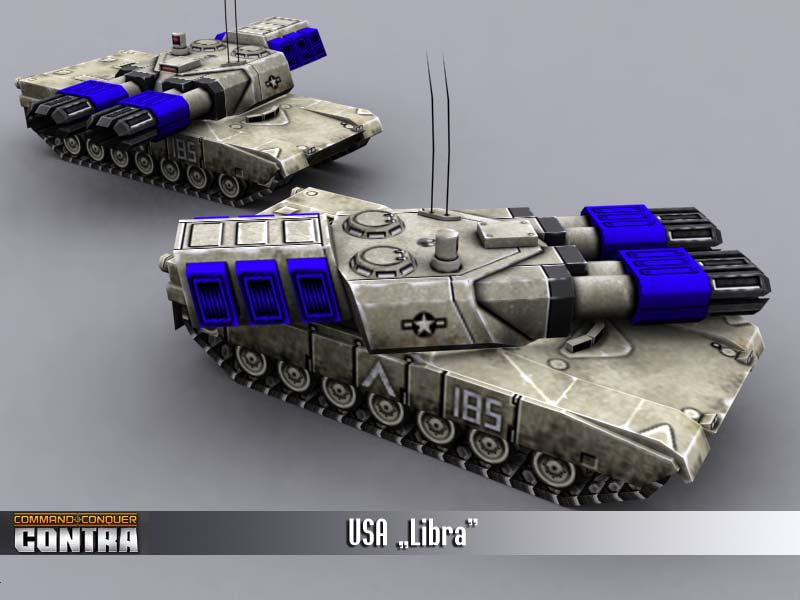 Model by: Makron
Skin by: Creator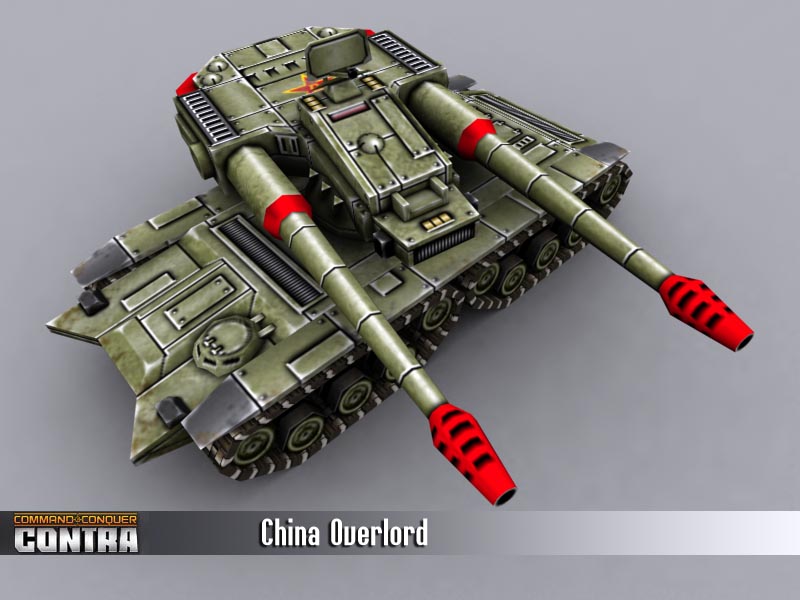 Models by: Creator, Dcesarec
Skins by: Dcesarec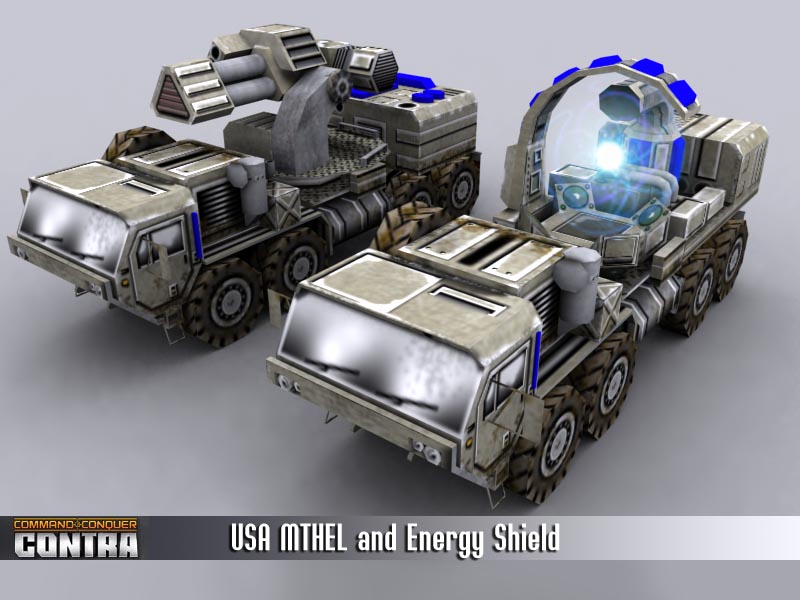 We are also planning to remake some other units. New models for Air Force general's super weapon, Leech drone and MCV tank are in progress.
One of GLA units will be replaced with a new one. The following AA gun does not have a name yet. It will replace old flak artillery available for Stealth and Assault generals.
Model by: Creator
Skin by: Woody, Creator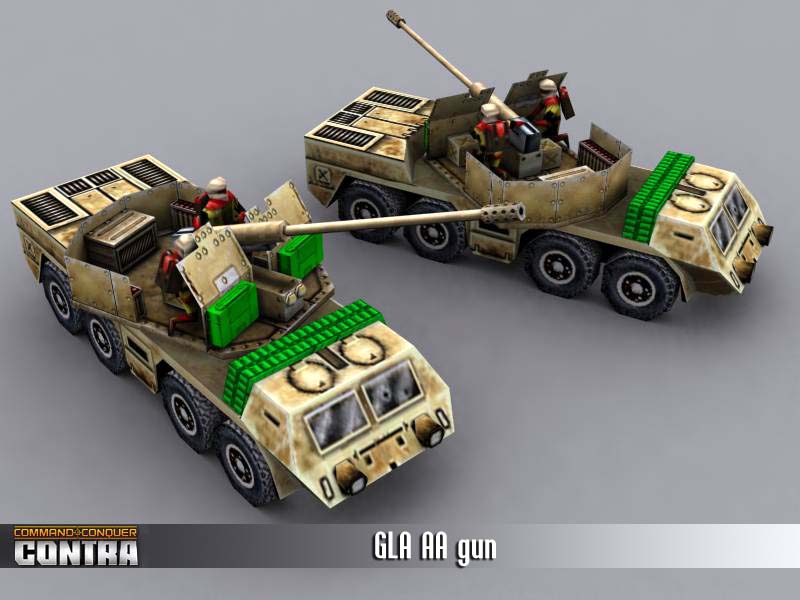 Spider robot will get melee attack mode. It will bring more damage at close range and less damage at long range. So, players choice will depend on tactical situation.
Debugging process never stopped as well. 29 errors were found and fixed. In addition, some dozens of typos were corrected in unit descriptions.
Campaign for all 3 factions is near to be finished and besides, four new multiplayer maps were added. Four other multiplayer maps are in progress. Work is going on.
Edited by Creator, 30 September 2011 - 08:12 PM.