Figured this was a topic of interest. I've not read much about it, but if
Wikipedia threatens to block its content to make a point
, it has to be relevant.
Wikipedia co-founder Jimmy Wales has proposed a Wikipedia blackout to protest an anti-piracy bill in the US.On his personal space on the user-edited encyclopedia, Wales has raised the possibility of shutting down the English-speaking sections of Wikipedia, to try to prevent the Stop Online Piracy Act (SOPA) from becoming US law.

SOPA is a bill that would allow rights holders to seek court orders against websites they accuse of copyright infringement, potentially having sites barred from search engines or forcing ISPs to block them.

The bill is predictably unpopular in online communities, who feel it would negatively impact the Internet as a whole, or introduce unhelpful levels of censorship. Google is one notable opponent of SOPA -- Yahoo, Facebook, eBay and Twitter are others.

Wales reckons powering down Wikipedia could put the willies up proponents of the bill, saying, "A global strike of at least the English Wikipedia would put the maximum pressure on the US government." He's asked fellow Wikipedia users whether there is interest in the idea.
also,
this site
with some comics.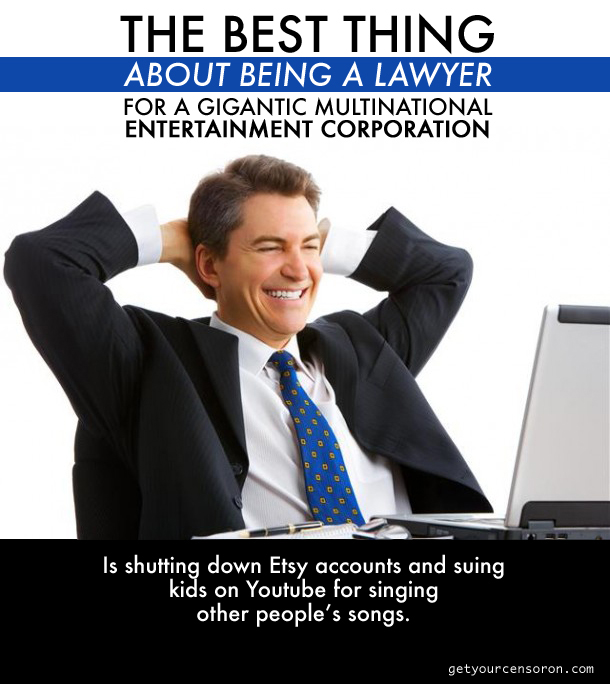 Seems like a good enough cause so i'll do my part in spreading the news. What is your opinion on the topic?