My other hobbies on and off the internet to do with Lord of the Rings
LEGO Digital Designer, where I design modules of Middle-earth. Currently I have a few Rivendell things and Minas Tirith walls with attachments. As you may know LEGO will be producing Lord of the Rings sets and I will be buying Helms Deep, can't wait.
Note: to bad I cant export the LXF files to BFME. I use Worldbuilder models as reference to the LEGO ones.
Link
to my Eurobricks topic.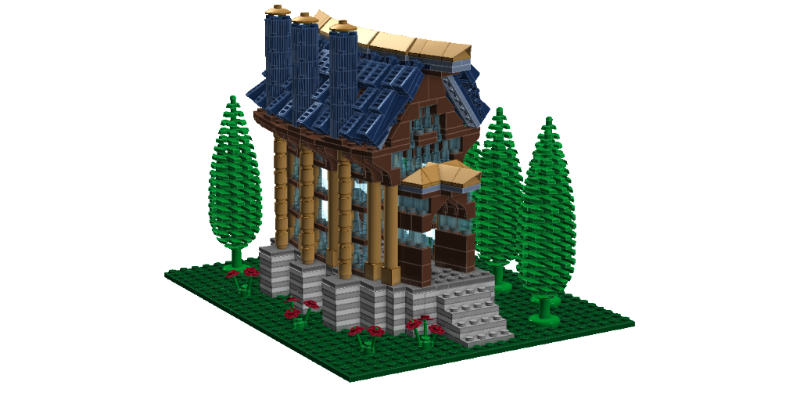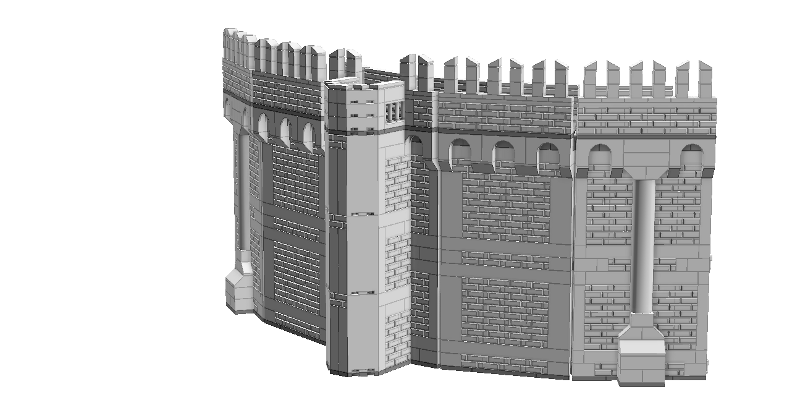 I bought a few Games Workshop miniatures. 'Converted' Numenorean Warriors into my own Soldiers of Minas Ithil, and I've also painted Elendil to match the army renaming my miniature to Earnur. But my best work is the Guard of the Fountain Court of the Shining City, Minas Ithil.
Link
to the Last Alliance competition I entered.
P. S. I love my digital camera
P. P. S. Consider this a spam topic, post your other Lord of the Rings hobbies.