Updates as the following:
-A "New" Flamethrower
-PLA Infantry Typhoon Launcher plus firing demonstration vid
-PLA Nuke Battle-master
-PLA Nuke Overlord
-USA SupW Avenger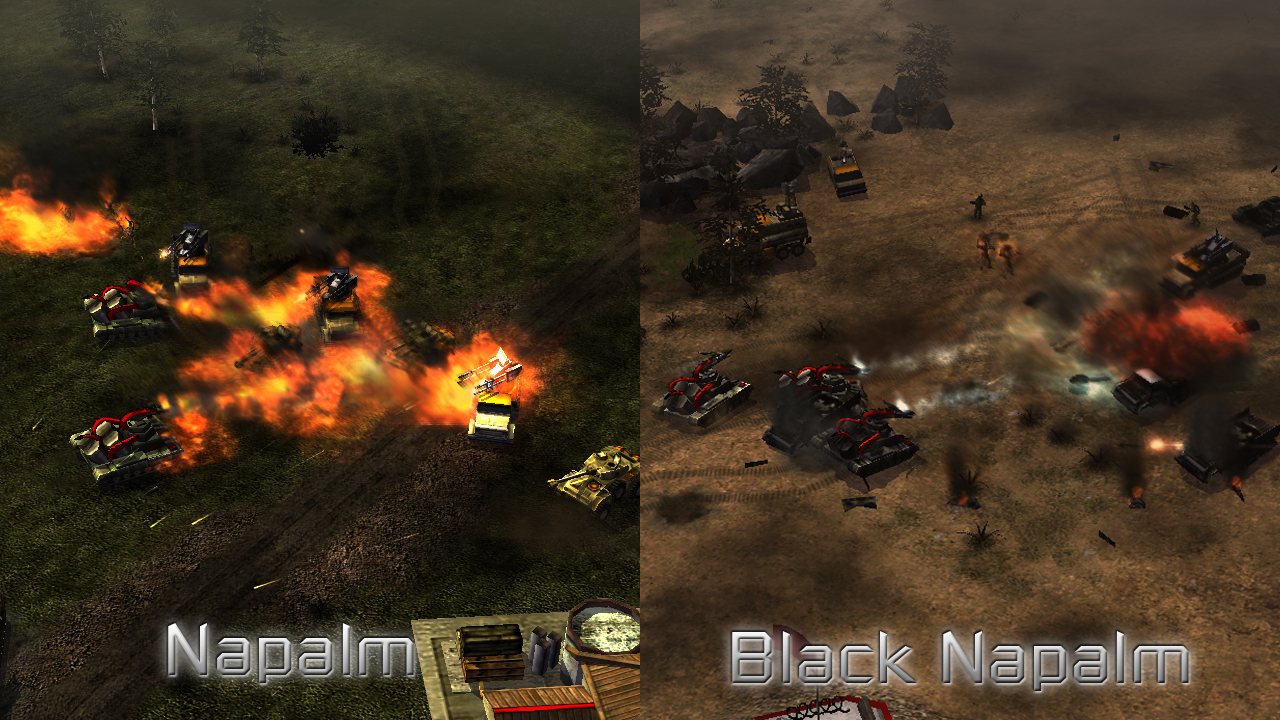 Now flamethrower-weapons leave a fire field which do extra damage against immobile opponents, available to all Chinese flamethrower-units including flamethrower infantries.
Link to demonstration vid: www.moddb.com/mods/cc-generals-zero-hour-enhanced/videos/a-new-flamethrowers or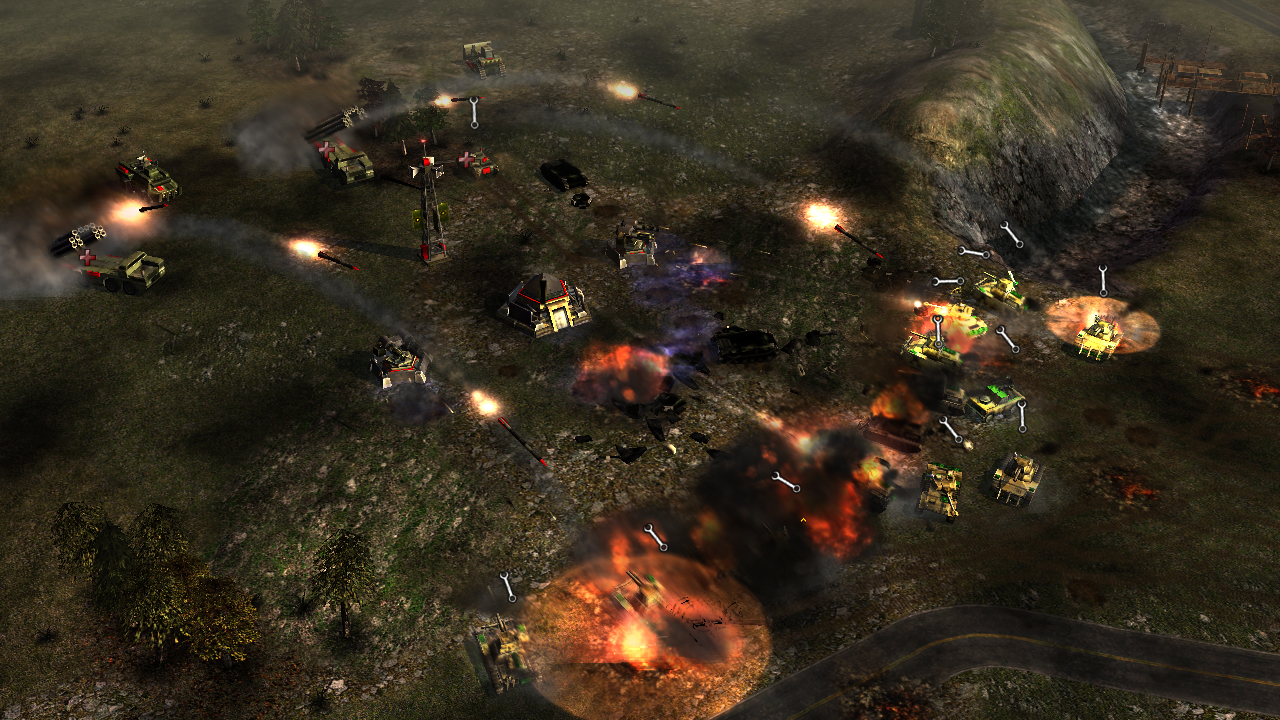 PLA Typhoon Launcher is available only for Fai aka Infantry General.
It serves in role as heavy artillery support like Nuke Cannon, only its firing power is lesser but more missiles to spare. Its missiles when explode, leaving small fire field to do extra damage against most units. In total, more chance to hit several targets in larger area, longer firing range and less dangerous when exploded.
Link to the vid:
http://youtu.be/pOBtX2cmOMQ?hd=1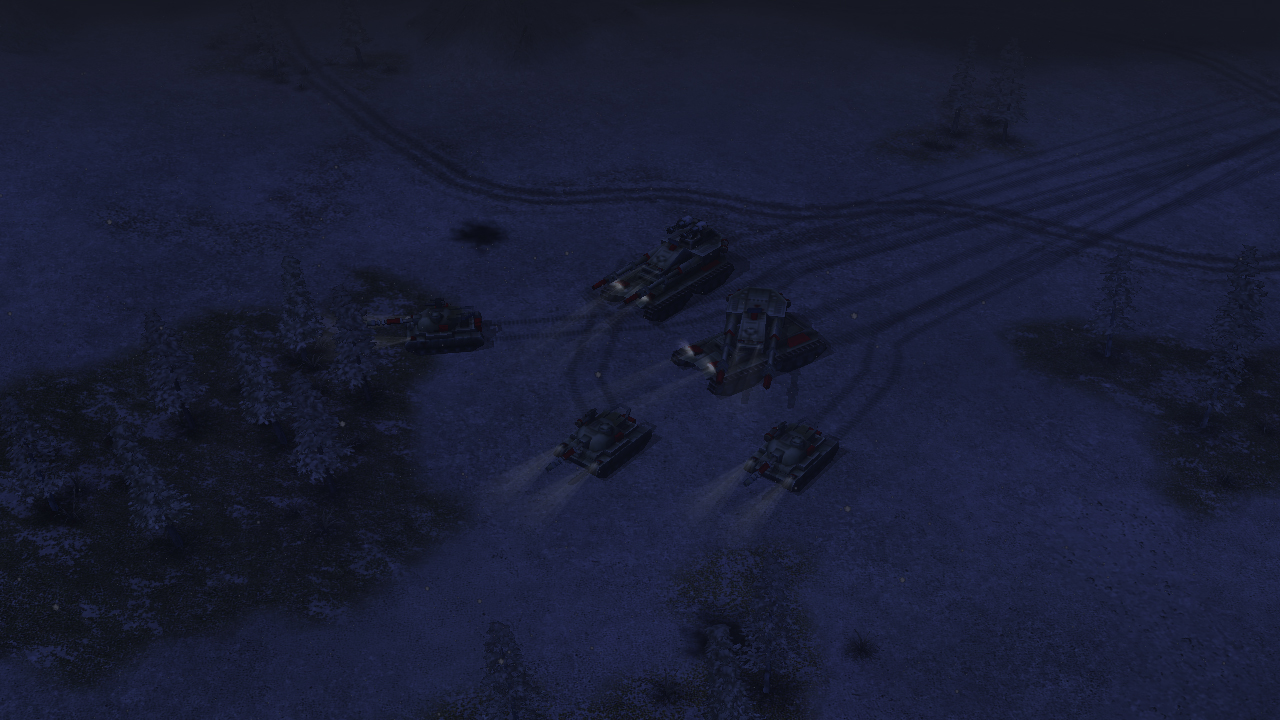 Explanation: Just some updated Nuke Battle-master and Overlord models.
Battle-master - Just added some extra details.
Overlord - Added extra details and extra search lights.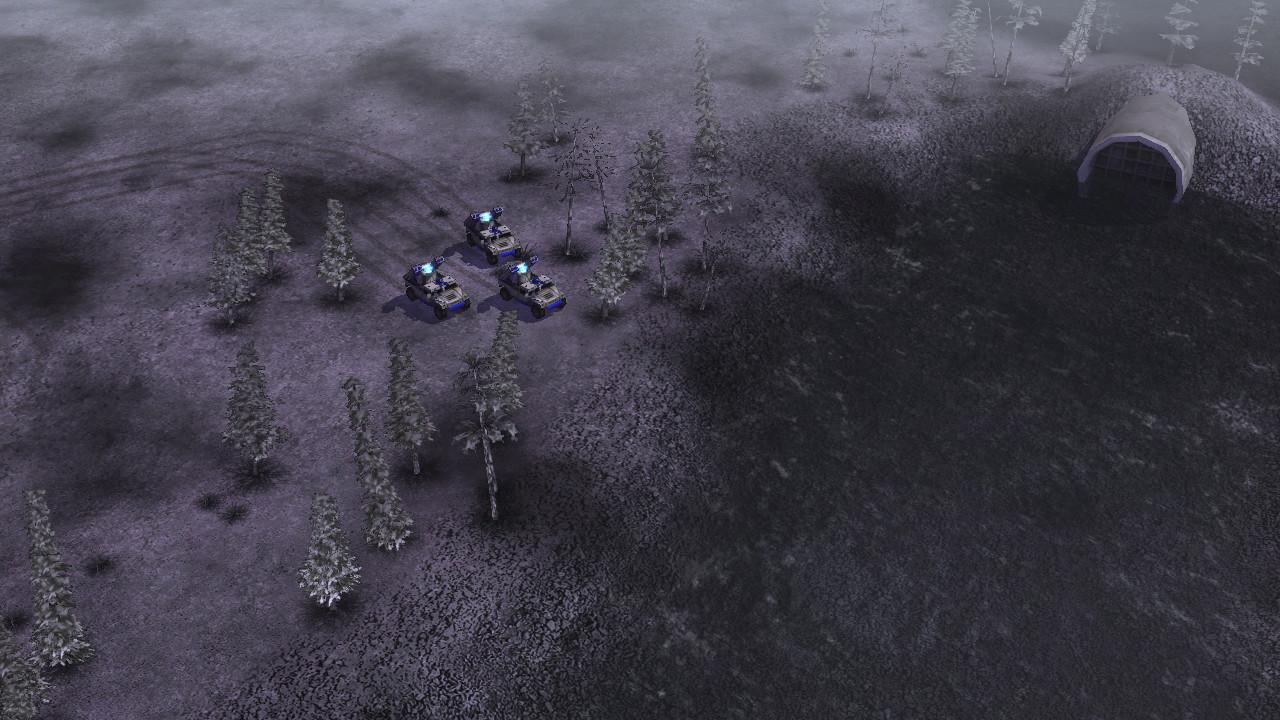 Explanation: Avenger? Yes, but this is a special type for Super weapon general aka Alexander. Armed with 4 anti-missiles, EMP or not, it hasn't been decided yet due to balancing procedure.
RENDERS: