Hi guys! Me need U help one question.. So i'll noob in 3Ds Max (Using 8). I opening model *.W3D and i try 4 hours... how me Rename standart textures embed in model paths.
I'm Find "Phonometric Path editor" (before load model balrog_skn), but, him show me not full textures list in model, and i'll I could not renamed Textures in list.. Please help me.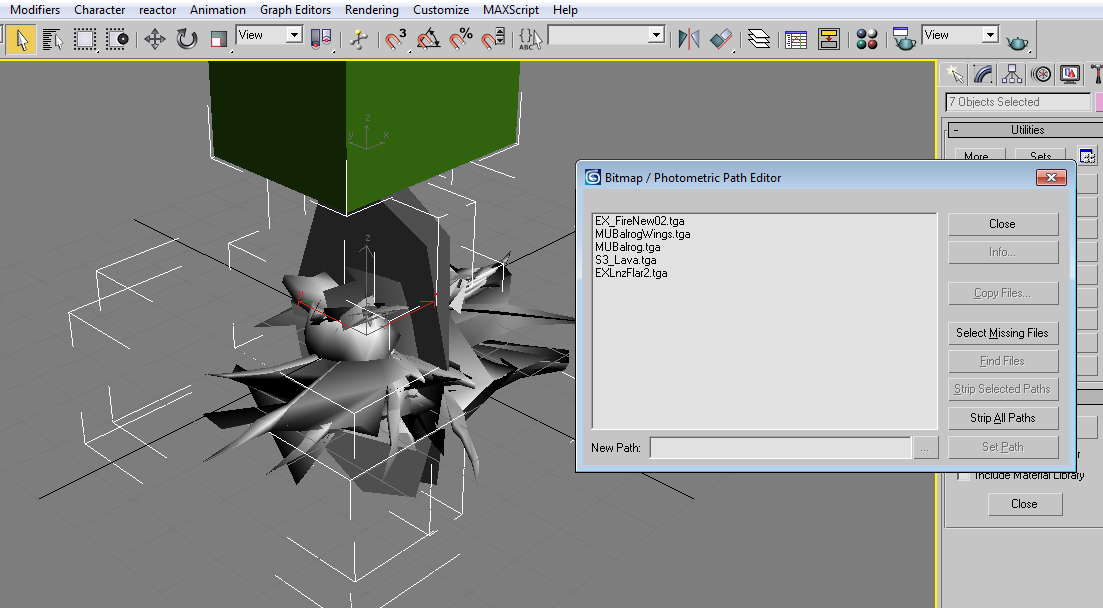 How me rename all textures/path in this model in my default names and export & save model for correct showing in game?
Edited by LordSP, 01 February 2014 - 05:12 PM.