Greetings Proselytes!
This thread for the Closed Beta Aliens Comeback. We will add a Surprise but we won't tell any People, 
After this. Also, There is a 2nd Surprise, and 3rd Surprise.
If you  Have a Problem About the Surprise. PM me.
Here is The Remembering Aliens Comeback Images.
1. Buttons and Banners.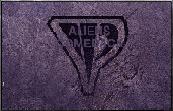 2. In-Game Images.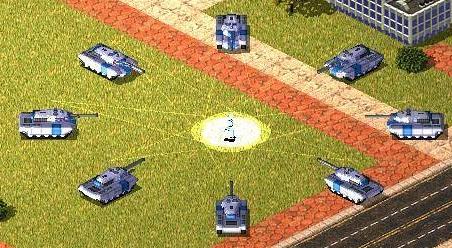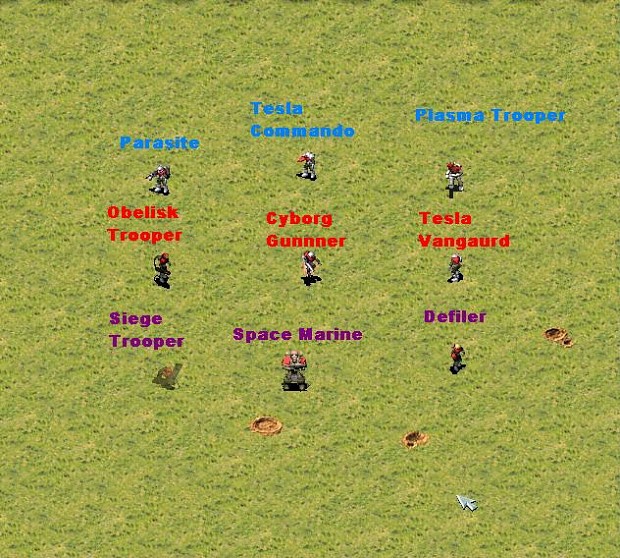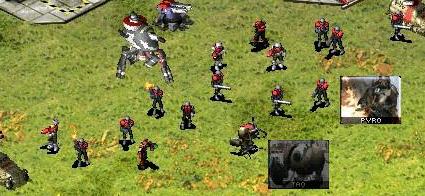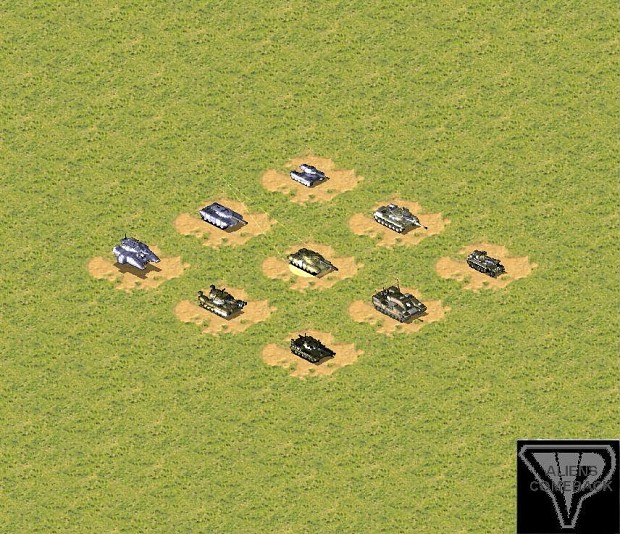 'The Aliens Comeback is © Be7AMod and The Alien Team.'
Be7AMod.
Edited by Be7AMod, 18 February 2014 - 07:30 PM.