I have a delicate problem with my Yazneg model... 
If anyone knows a way to not only flip normals, but to unite a mesh where some polygons are flipped (like the video), that would be swell 
I think it can be done in 3DStudioMax, but I'm not sure from what client the video is grabbed.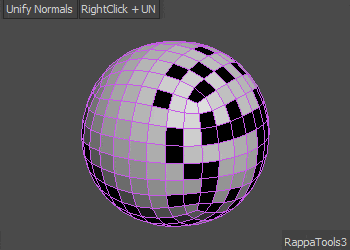 Edited by Nazgûl, 30 August 2014 - 11:27 PM.