Hi, three days ago I release the full and more complete version from my biggest mod. It can be found only on my own site
FirefoxCCMods
These are some of the new features:
-A lot of small changes on space heroes abilities.
-Piet´s beam weapon is green.
-New Tarkin Allecto blast ability.
-General Tagge disruptor ability added.
-ISD Liberator and Emancipator blast abilities.
-New use for Interdictors, now they can stop fleet reinforces.
-All space maps remade.
-New load ground companies on starships ability.
-Fortressa space hero addded.
-Tector Star Destroyer added.
-Batallon Generals uses starships as transports.
-Tactical events triggers changed.
-A lot of small fixes and changes.
-Underworld side is now the Black Sun.
-There are space construction vehicles for all the sides, they build different plattforms only on galactic conflict. They are deployed by the main starbases.
-There are new and different galactic fleet icons for the Executor, Empire probe, Rebel transports, Empire transports and Black Sun transports.
-There are different spacestructures like the shipyards, factories, a space asteroid mine, defense plattforms like the golans and one hypergun space plattform.
-All sides have a MDU vehicle with a few new special plattforms.
-There are many new skins for all the units, buildings and more, they are many better, specially the skins from original things. All them were modded by Burnstrobe.
-Corruption big effects have been deleted, it should make faster the game with Black Sun side.
-There are thousands of new particle graphics and small models like proyectiles.
-There are new orbital models from many planets.
-The new 3D camera on space and land tactical battles.
-All the space models have been remade from the last previous version of the mod. There are many new changes on graphics and on other things from the models.
-There are many land units but many of them can be used like a reinforce from other units, it makes a small land units tab.
-There are a new Space Call Reinforces code.
-Many new abilities like the small bombardement, the new capture ships code or many other small things on code.
-New textures for many space and ground units, planets, nebulae, stars and more.
-Many fix on code.
-Fixed underworld campaign.
-Mod new campaign demo for Galactic Conflict and Terrain Equal.
-New sounds and new background music.
-Space units are better equilibrated. All the combat system has changed.
-New starbase reinforce system.
-New batallon commanders.
-Many changes on fleets.
-Many Pirate´s planets changes.
-New planets added.
-New units.
-Many more changes, you will need play if you want see them.
Here you can see some screenshots.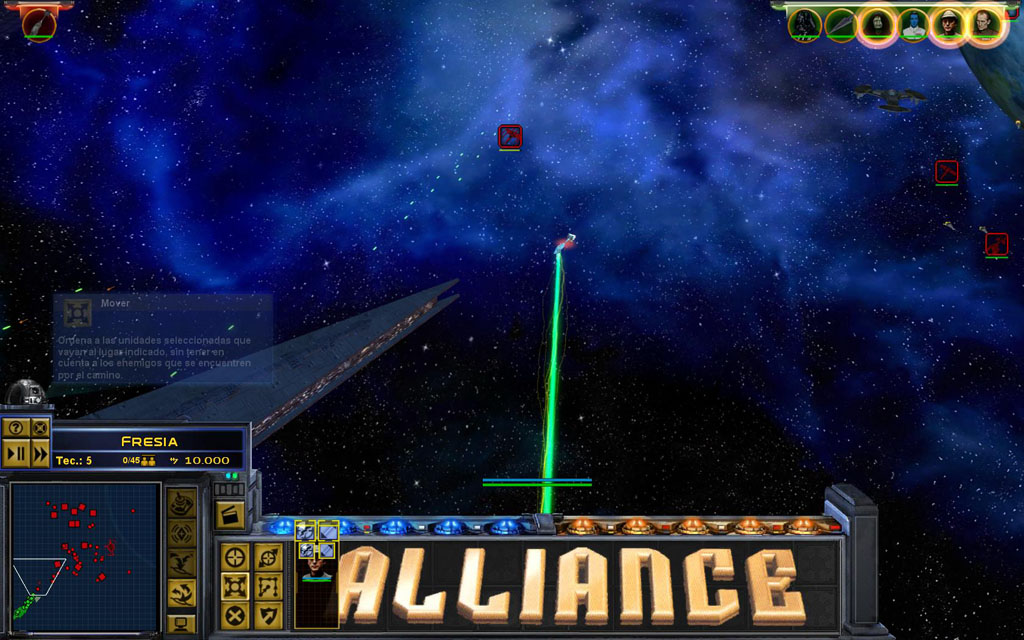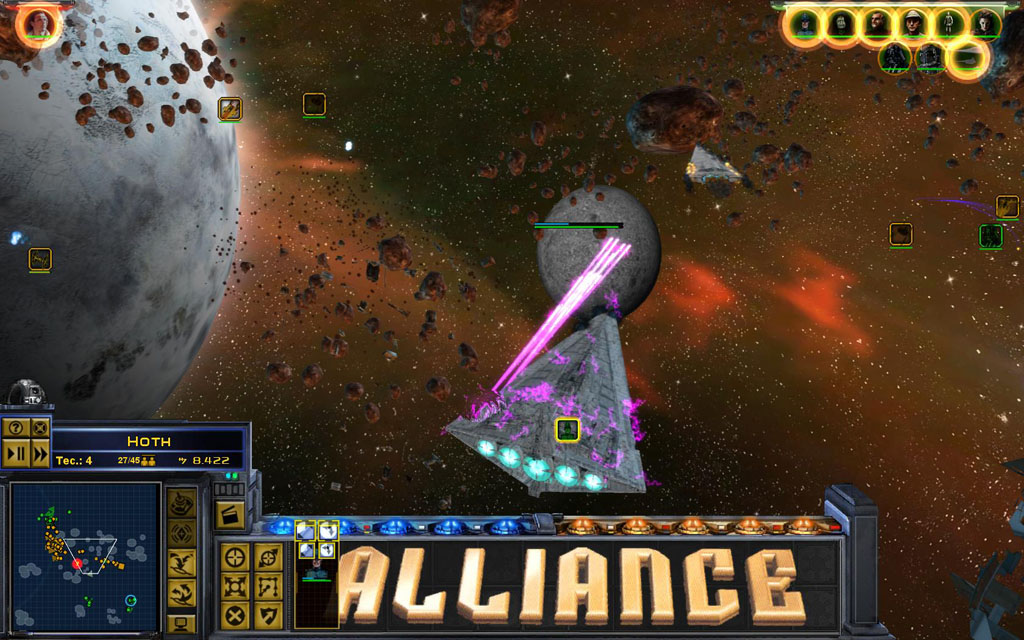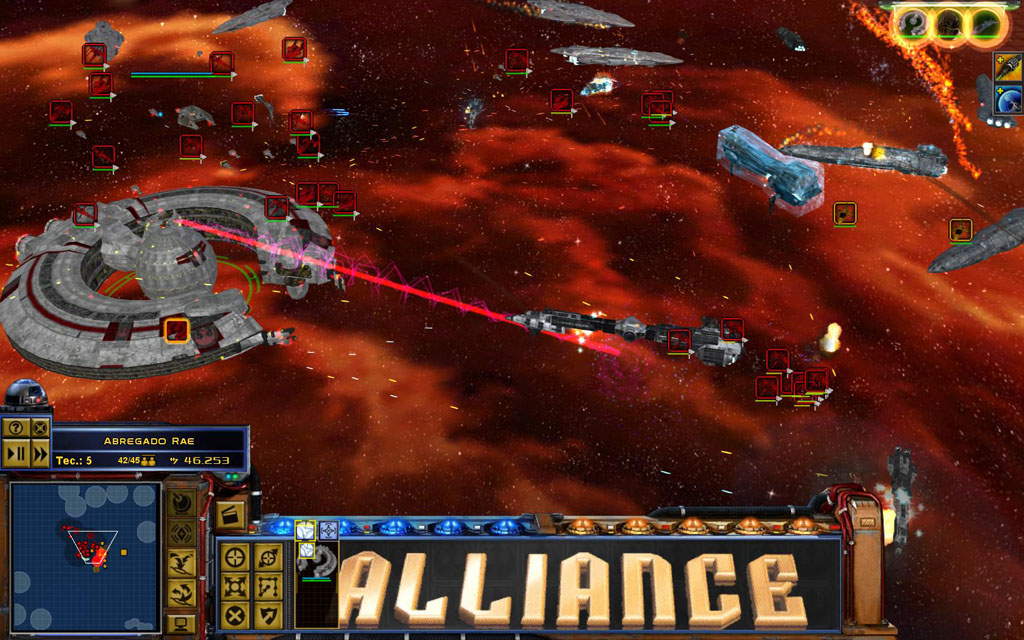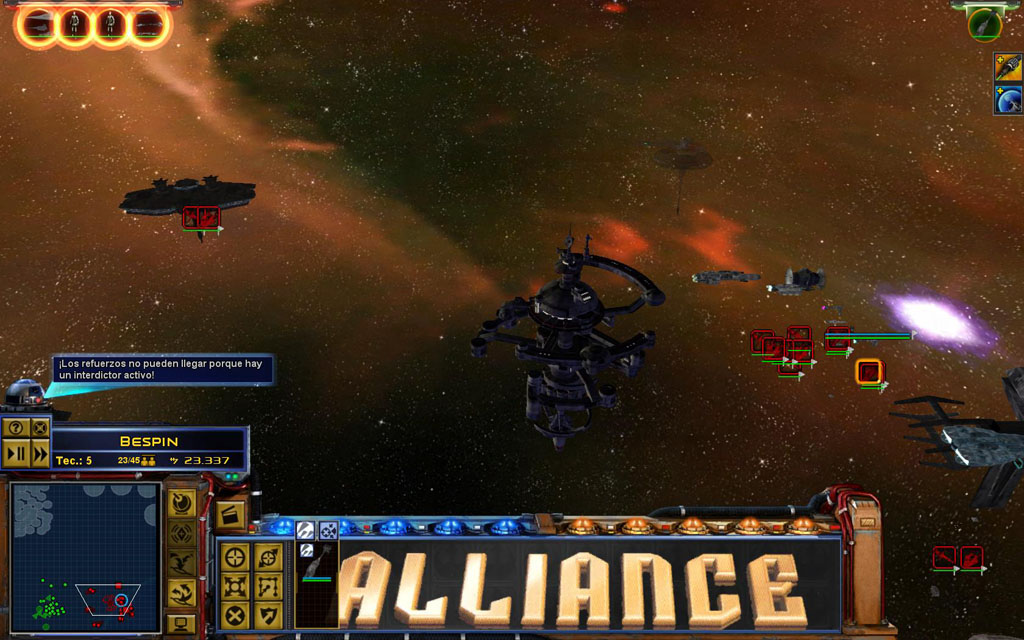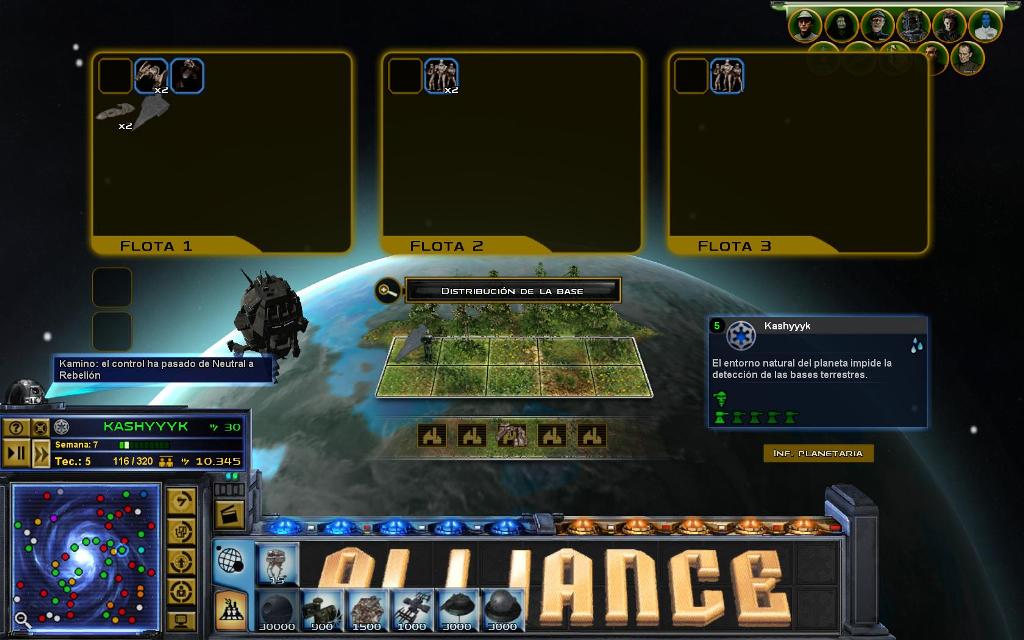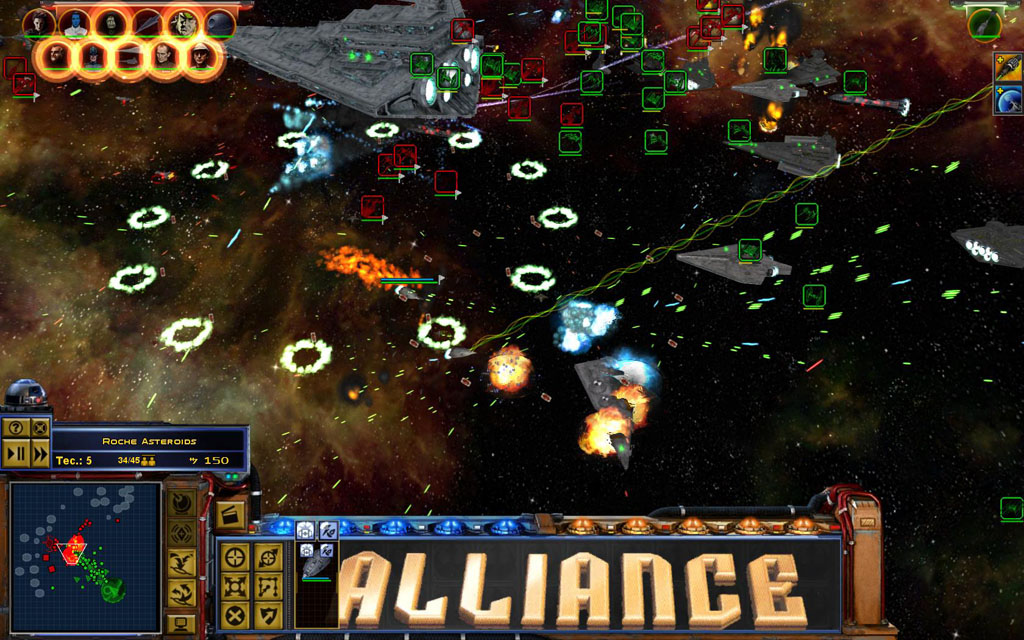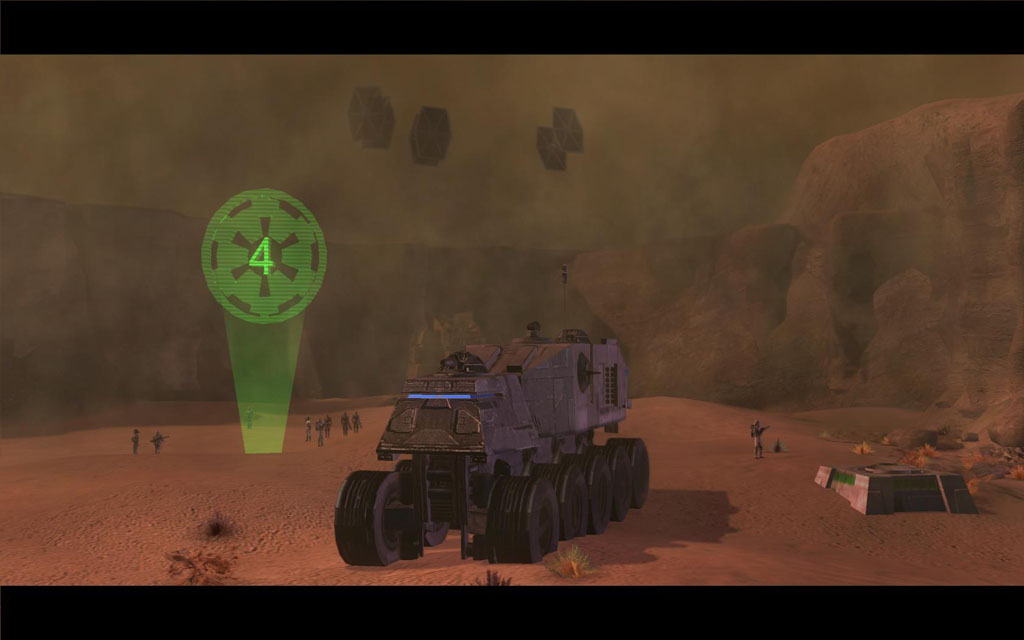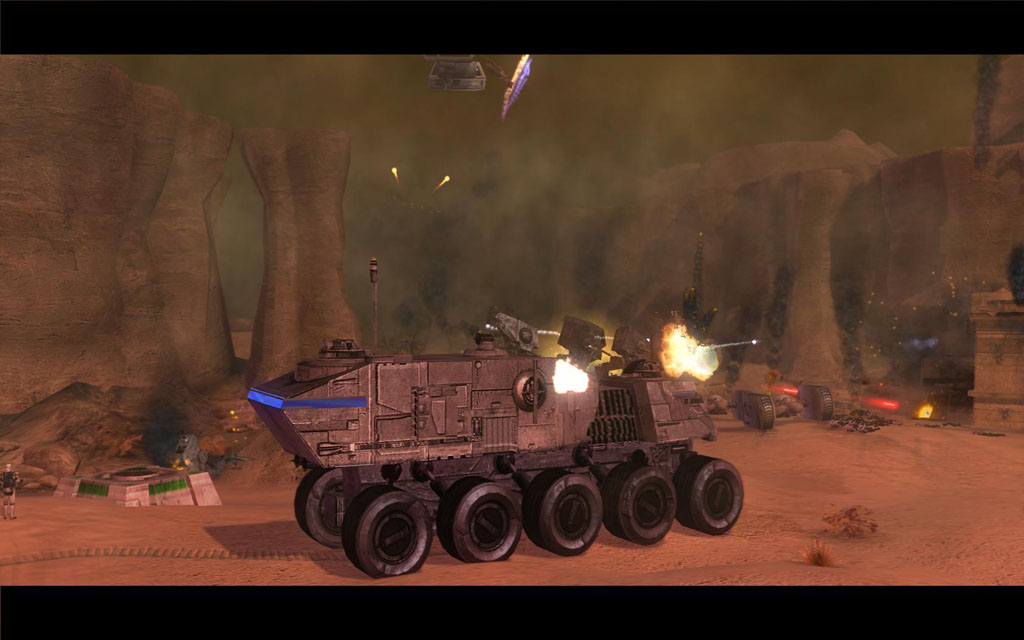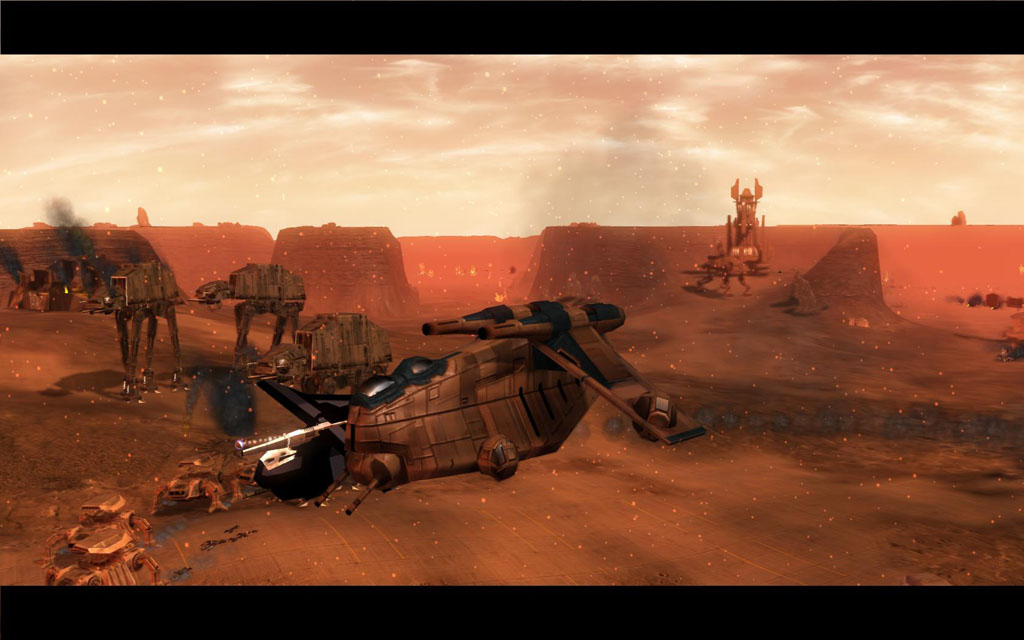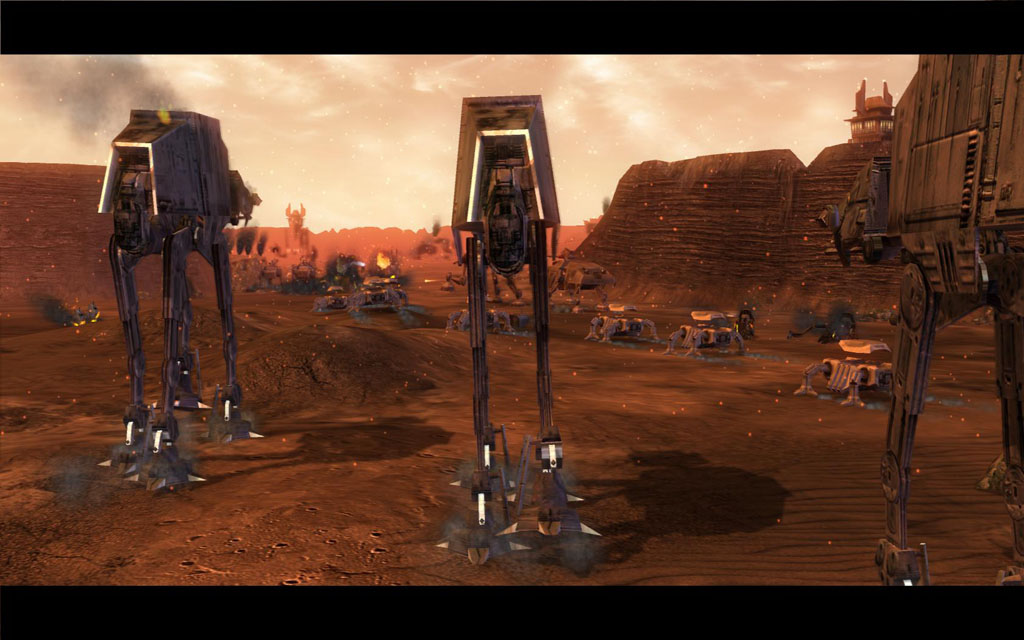 As you can see the mod is very complete. I wait that you like it. Remember it can be found only on
FirefoxCCMods
on downloads section.