Before starting a project I usually consult a few resources located around the web to gather my thoughts and spark inspiration. These have proven to be fairly essential as time goes on and I constantly find myself re-visiting them after getting into a routine. Here is a collection of my essential design resources...

COLOURlovers
Keeping to a colour palette in your designs is key when restriction are set. E.G. No more than 5 colours.
Colourlovers is a user submitted colour palette and pattern database.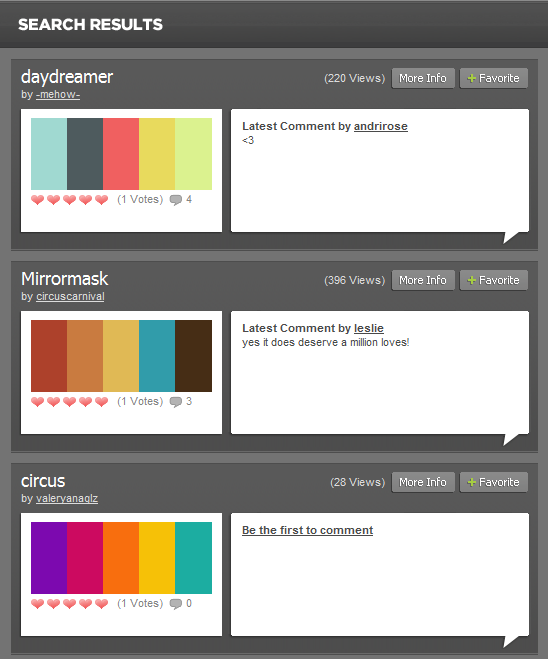 stock.xchng
I constantly find myself needing stock photography and textures for my work.
Stock.xchng offers royalty free stock photography. There are many websites out there which offer the same, however stock.xchng is my preferred resource.




Smashing Magazine
Smashing Magazine is hub for all things art & design.
This truly is my number 1 resource. Smashing showcases all kinds of work which is brilliant for inspiration as well as informing designers and artists alike of trends and even gathering highly useful resources for your use. Smashing appeals to designers, artists, web developers and even photographers. I guarantee you'll find something of interest.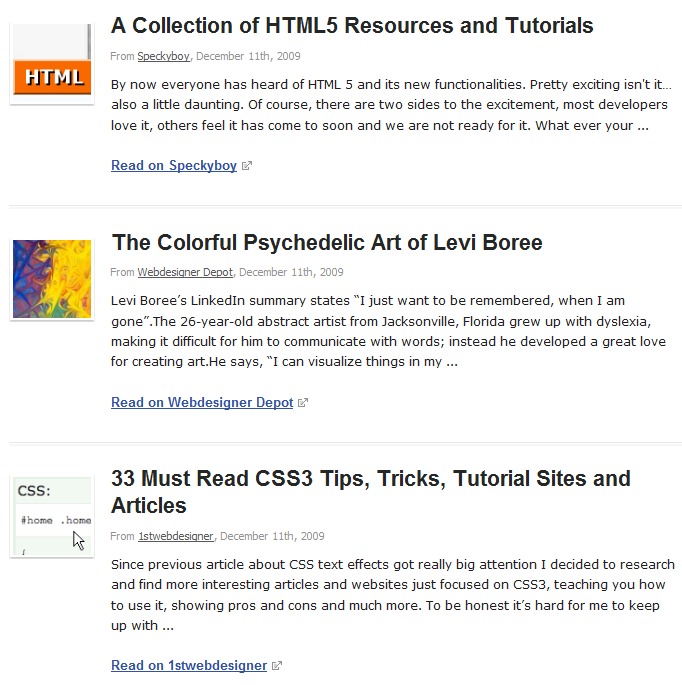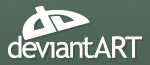 deviantART
Chances are you've already heard of this mammoth art community.
DeviantART is much more than just a community in which you can upload your artwork. DeviantART also plays host to many useful user submitted resources such as stock photography, fonts and vector resources. As an added bonus, check out Resurgere on deviantART. Resurgere is a huge collection of high quality, royalty free stock photography organised in individual themed packages.




The Inspiration Gallery
The Inspiration Gallery is a little gem I found when search for damask pattern some time ago. Ever since I've found myself grabbing not only damask, but other styles of patterns from here. All patterns are repeatable so are perfect for throwing straight into Photoshop and using with no pre-cutting or work needed to make the pattern seamless.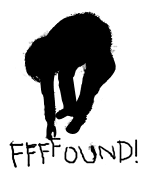 FFFFOUND
FFFFOUND is an 'image bookmarking' website.
FFFFOUND holds a collection of inspirational imagery for those who's mind go nuts over typography, architecture and macro images!
You can spend minutes looking at one image only to find FFFFOUND has suggested others you may like. There goes your Saturday night


Blue Vertigo
The ultimate resource.
Blue Vertigo is a HUGE collection of all kinds of resource websites. Stock photography, fonts, vector resources, sounds and brushes, Blue Vertigo has it all.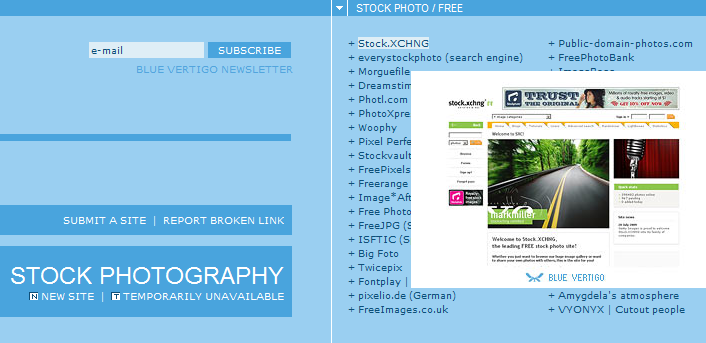 I hope you found this post useful. Now, get inspired!

Edited by Lee, 12 December 2009 - 06:44 PM.