Ladder News 2016!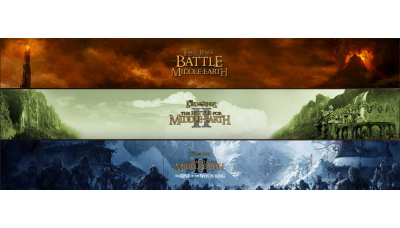 The T3A Ladder was updated and now all ladder profiles can receive their own profile page. Linking your profile is not mandatory, but you will need it if you want to have a player profile page and awards on display.

To link your profile, we will need your Revora account ID found in your profile link. Simply post that ID in this topic as well as the ladder profile(s) you're using, we will then link your profile(s) to your ladder name.

Also, we decided to implement pages for all ladders, limiting the number of players per page to 25. This way, it will not look as cluttered as before. The Quick Match Generator received a visual overhaul and was provided with an auto-complete function to type names in faster (also helps to affirm that players are indeed registered).
Lastly, as some of you have noticed, we're about to introduce 3vs3 Quick Match. We're making some final adjustments before it goes live. Stay tuned!
Have a great remaining holiday season and a happy new year celebration!