Alright, since the release of the SDK we've not actually accomplished too much, our main coder and mapper has smashed his computer and is getting a new one at the end of the month, and our secondary coder has turned violently ill with some ravaging virus from the north pole!
However, that leaves me with these 2 improvements to previous models/skins that i've been working on lately,
we're also working on the Wraith anims which might get done this weekend.. So we might have some extra goodies for you by then.
Anyways, here's the two new improved versions of the Necron Warrior and the Imperial Guard Guardsman.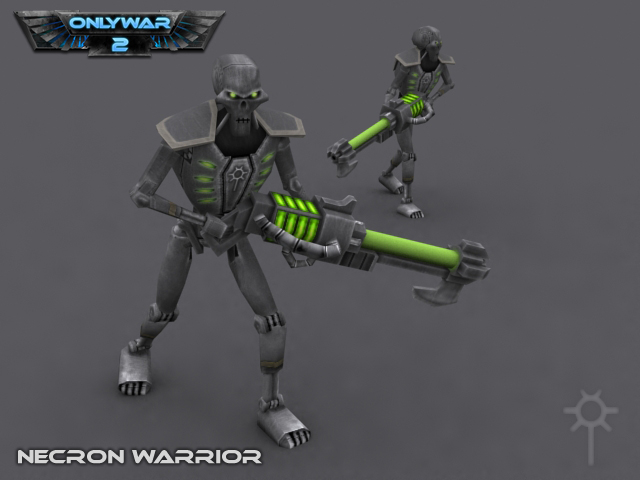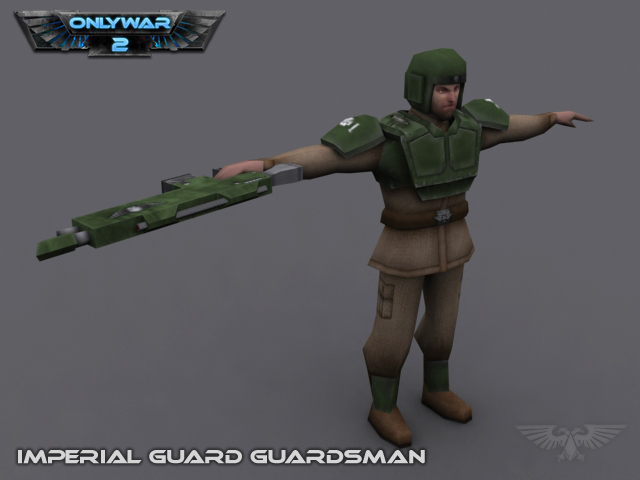 Until next time, Emperor Protects.
Edited by Boomerang Python, 18 May 2011 - 09:41 AM.