Yes, yes we're still alive..
It's been like 2 months since we posted anything, but work has been done in the dark
but it has been slow work, really slow, considering we have only one texture artist on
the team right now and loads of models that are just waiting for a paint job,
that's why I'd like to see any people interested in helping out email or pm me
(you can find my email on moddb or on our forums)
Anyways, I did mention that work has been going on in the dark didn't I?
Well what's been done is we've gotten the Basilisk ingame albeit without any of it's fancy
animations we've made (two guardsmen crewing it, doing crew stuff), ran into a snag
when we tried to export it so we had to remove the crew for now until we can purge the
filth that is keeping us from doing the Emperor proud.
We also decided to throw in a screenshot of the new improved normal map on the
chimera treads.
Also we should have some space marine related news along with some more shots of the
basilisk coming up in a couple of days..
So until then, enjoy these screenshots,
Emperor Protects.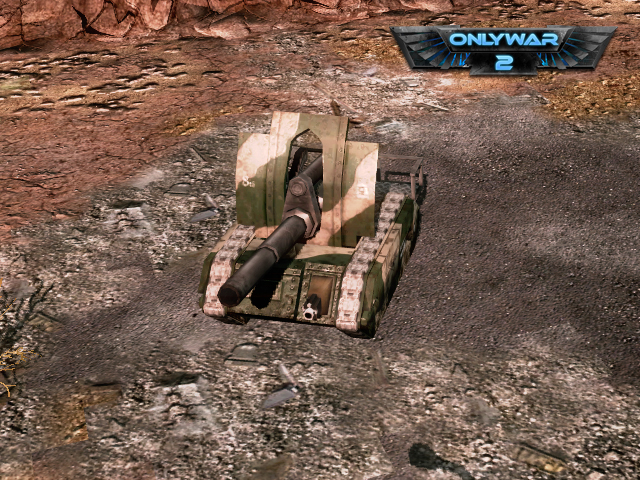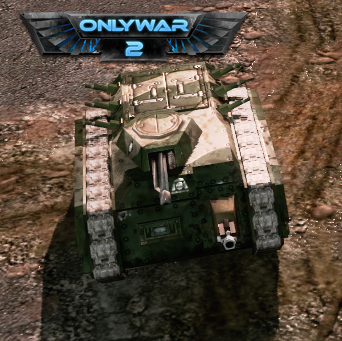 Edited by Boomerang Python, 18 May 2011 - 09:35 AM.