People of the Internet! Hear ye! Hear ye!
Have no fear! We've managed to fight off the mighty hordes of video-game insanities that has
been crashing into the walls of our fair fortress of spare time and modding hours!
The last 4 months have been mad on the amazing game release side.. or at least it has been for me as the mad gamer i am
(and probably most modders with me) so work has been basically standing still but I've started work on a Shrine (name not yet decided)
for the Imperial Guard which will act as their basic source of income.
Also Only War 2 is now basically a One man show starring me (come to think about it, that's really how it's been all along..)
not counting the coding that was done a couple months ago by Torn.
Still, there's something for you to see and drool over until the shrine is done and I get on to the 2d bits (commandbars and such)
that need doing, the first pictures are some images we never uploaded of the now properly working
firing effect for the Hellhound, second is the.. well.. pretty self explanatory some more civ props I did a
couple months ago, and lastly there's the Marauder Bomber which we will be using as a Special Power and civilian prop
(and eventually most likely as a controllable air unit).
Until next time, whenever that may be,
Emperor Protects.
Oh, and a
Merry Christmas
and a
Happy New Year
to you all!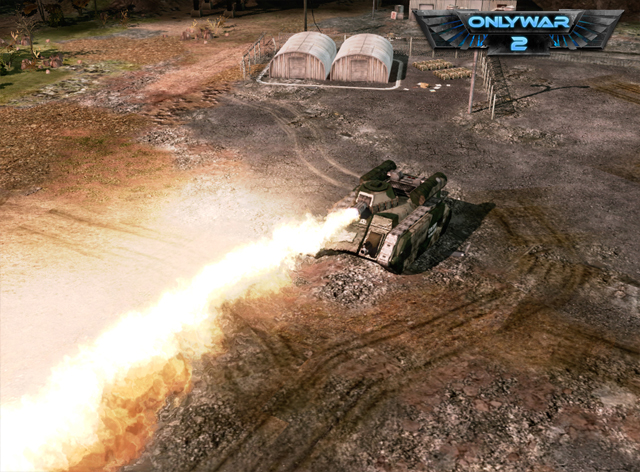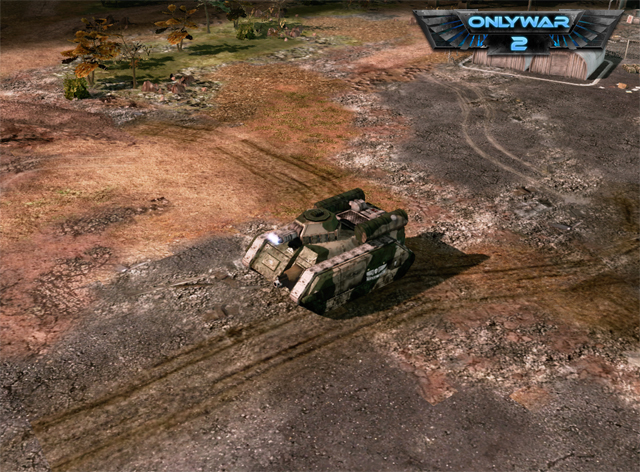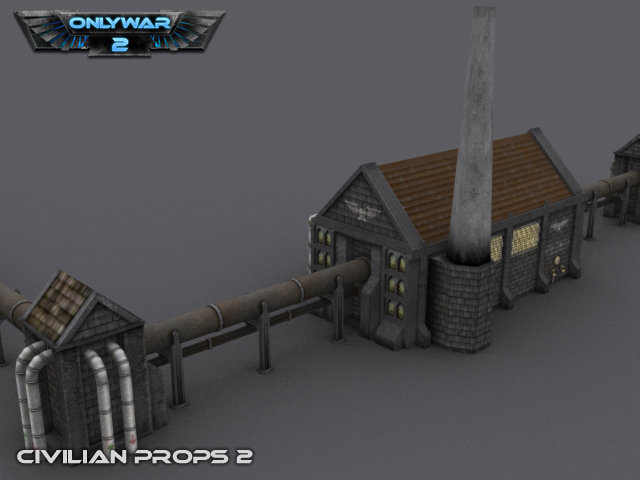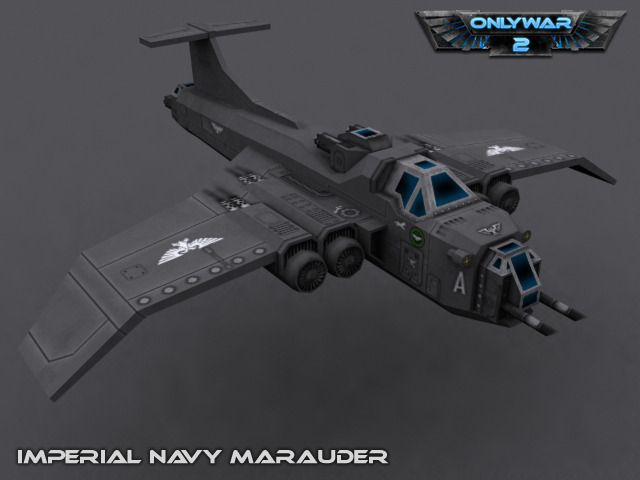 Edited by Boomerang Python, 18 May 2011 - 09:30 AM.