Ok well I have a few new things to show you, some of which will come at a later time, but there's still a bit to show and tell now.
For starters I will show you some of the new models PR will have in 8.0
Here is the Tech Hurricane Cannon, basically it's a beefed up version of the Artillery, but it fires a pair of cluster munitions, not only can it do this, but you can garrison it with up to 5 infantry, it also has more armor, but watch out, it has a minimum range so choose your infantry well. (Tech Building, Rare)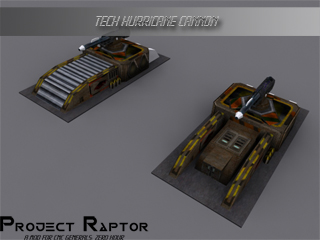 Next comes the new design for the Spider Tank. Don't be fooled just because it rarely hits the targeted enemy, if it's surrounded it can hit enemies in four different directions with an almost endless stream of missiles, making this a very dangerous unit. Aircraft stand almost no chance, it fires its barrage of missiles into the air brining almost any aircraft crashing into the ground.
Up next comes Captain Alan Carter in the F/A-22AL. He is one of the best pilots in the US airforce, at any point should you encounter the wrong end of his aircraft, it's suggested you run, taking out any small aircraft in one shot from his missiles, and being able to take out most tanks with only two shots make him versatile. (Avaliable in missions only)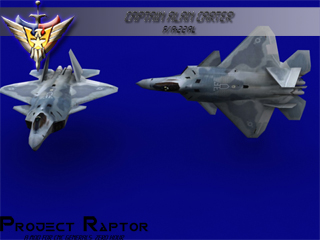 Last but not least comes the Ocelot, this is the US answer to the Chinese Tanks, and most power plants. Not only can a pair reduce a Power plant into a smoking pile of rubble, but a single Ocelot can reduce almost any tank to scrap, but this isn't the best it has to offer, it's missiles can't be seen by the enemy unless they are near a detector. This allows them to get much closer to units with PDLs 90% of the time hitting their target without being detected. With these abilities there is a price, a steep one, not as much as an Aurora, but close. It also takes some time to build. (Avaliable from Tech Airfield)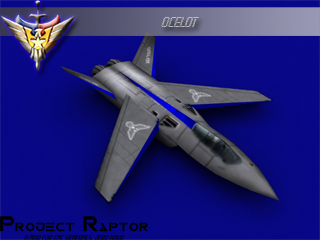 Edited by Vanguard, 31 May 2006 - 07:10 AM.