Same error =/
here is what it looks like: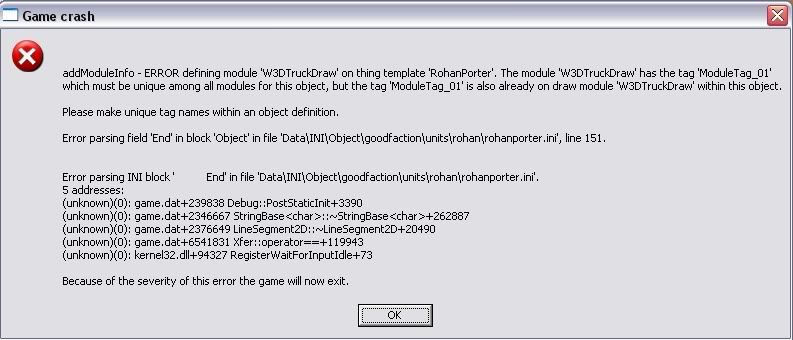 This is just 1 of over 17 errors similar to this.
i just made RotWK 2.01 (i don't think i did that before) and i get this exact same error.
Oh and, after updating RotWK to 2.01 i reinstalled the mod
Edited by SynaÞsidia, 28 February 2010 - 04:21 PM.