Long time since last update, this time I'll bring you a number of assorted news.

Project Phantom Site

While it's been up for months by now, I only now officially announce that Project Phantom has it's own website, found here. This will be the main source of mod related info from now onwards, and will be updated periodically to include most up-to-date information.

Project Phantom in ModDB

Project Phantom is also now on ModDB.

Forum Updates

I've made updates to following topics, more details on what was updated can be found on each topic.

Image Gallery
Tech Structures
Storyline
Faction Information

Screenshots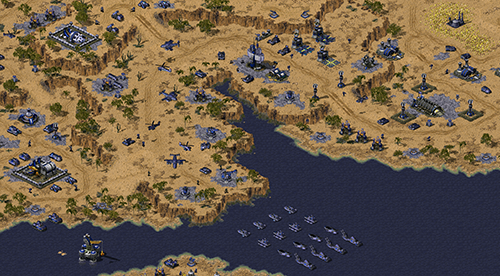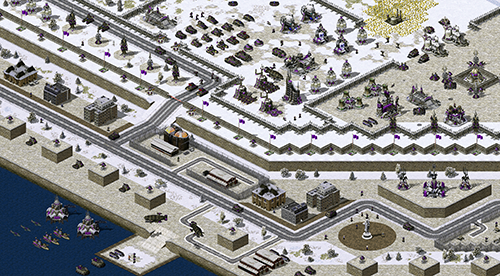 Credits for TX team for snow terrain additions, MadHQ for desert terrain, and Mooman65 for New Urban, FlyingZ for the original map in Phantom picture. Full credits list available on site.

All of them can also be found in the Image Gallery topic.

What's next?

Project Phantom development is currently going on, despite the lack of progress updates lately. Lately much of the development time has went to finalizing the tech trees. Few things I've also been planning are cameo style change (See image.. Please voice your opinion if you wish.) and inclusion of several new gameplay-affecting features such as new armor types to give more flexibility when balancing, and tech-tree branching choices. Whether any of these features make it in is something we'll see later on. For now, I'll be back into the development but I'll try to keep you updated occassionally.
Edited by Starkku, 19 May 2014 - 10:46 AM.