C&C:Reloaded 1.5.0 released with latest CnCNet support and tons of changes.
The most noticeable changes of this release are:
- Rework of the Tiberian Sun terrain (new resize method).
- Rework of Tiberian Sun objects such as infantry, structures, etc (the same new resize method from above):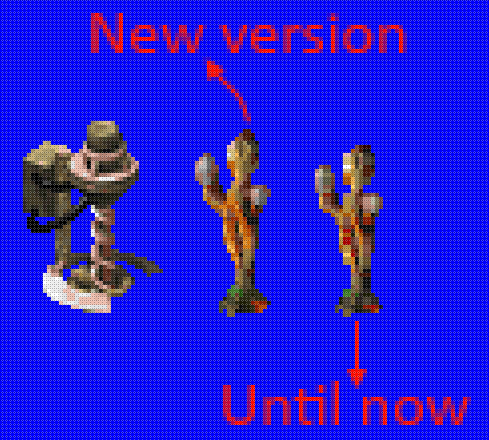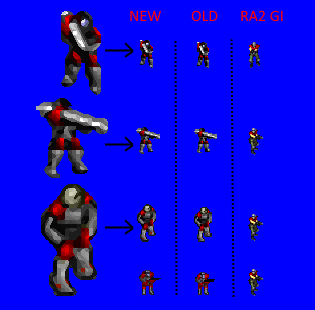 - Now the dominant game resource in single player campaigns will be respected: Ore & Gems in RA2/YR missions and Tiberium in TS missions. Ore resource is optional in multiplayer maps: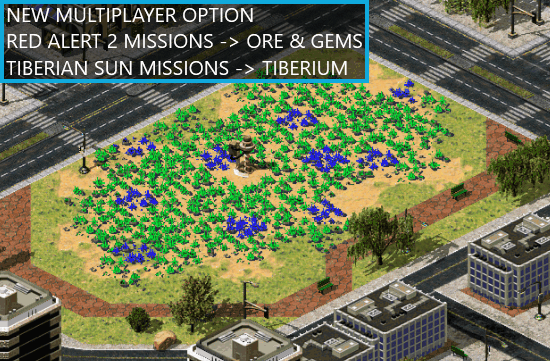 - New basic GDI ship: the amphibious Paladin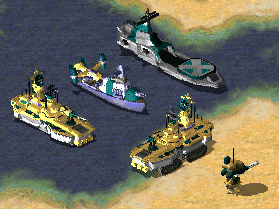 - Rework of the GDI fleet & gameplay balance: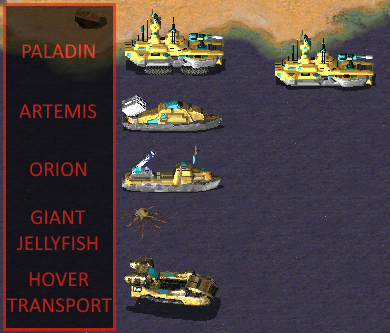 - CnCNet Players Online indicator in the Main screen: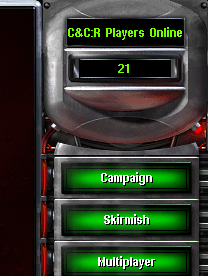 - 54 new multiplayer maps.
- Better TS vs RA2 damage balance.
- Lots of fixes & adjustments.

It can be downloaded in the downloads section
http://reloaded.cncg...downloads&t=005
Or at ModDB:
https://www.moddb.co...c-reloaded-v150

If somebody is interested to read the full changelog, please visit here:
https://forums.revor...ures-changelog/
Edited by FS-21, 04 June 2020 - 06:22 PM.