C&C: Reloaded 2.3 released with latest CnCNet support and tons of changes.

The most noticeable changes of this release are:
- Phobos upgraded to the latest version 0.2 (Release Candidate).
​- Updated cnc-ddraw library from version 1.3.9.0 to 1.4.0.0
- Updated MapTool to the version 2.0.0.3
- Added the FA2 Map Editor (& adapted for C&C: Reloaded). Can be located in the sub-menu Mod Tools, along with other mapping tools.
- Added a new side selection option in skirmish/online menu: Random NO YURI.

- Added new translations for the XNA CnCNet Client (in-game translations will come in future releases):
---> Russian
---> Traditional Chinese
---> Simplified Chinese
---> Spanish

- New production clock animation in the sidebar.
- New sidebar icons for GDI & Nod structures:




- Added the new alternative tech tree for the Brotherhood of Nod, based on the Tiberium Wars units with a Tiberian Sun skin and two new structures: the Battle Lab (enables the tech tree) and the Mech Factory.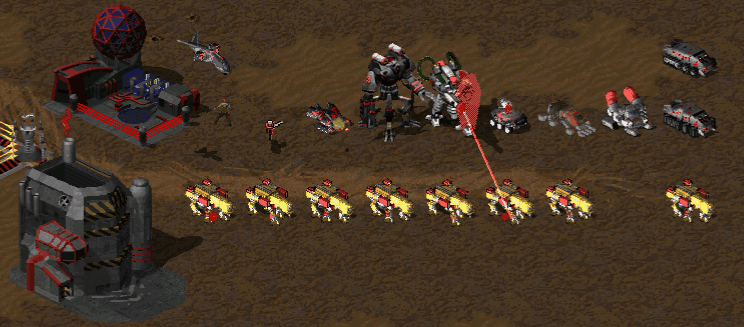 - Now is possible to mix Resources from Tiberian Sun and Red Alert 2 with the new Map Editor: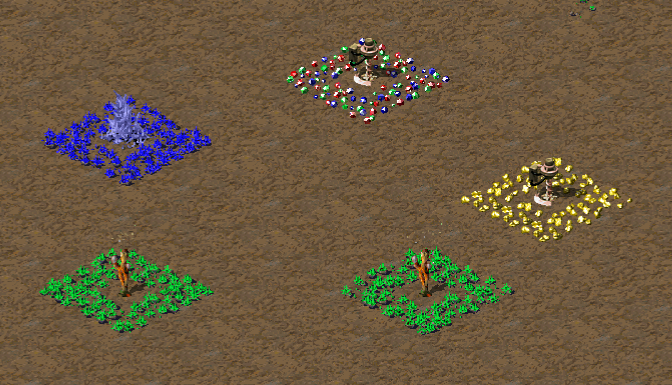 - Added an initial attack delay for Magnetrons.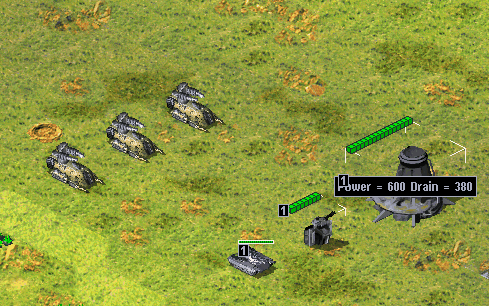 - Now the GDI Firestorm Defense will be available without the Super Weapons option enabled.

- Added 26 new Multiplayer maps.

- Improved multiplayer AI.
If somebody is interested to read the full changelog, please visit here:
https://forums.revor...ures-changelog/
Edited by FS-21, 08 May 2021 - 02:30 PM.